New date set for vote on April 13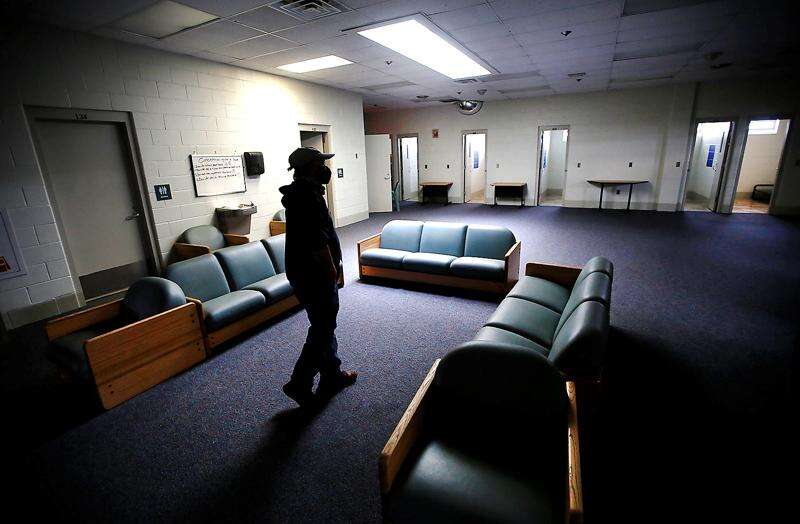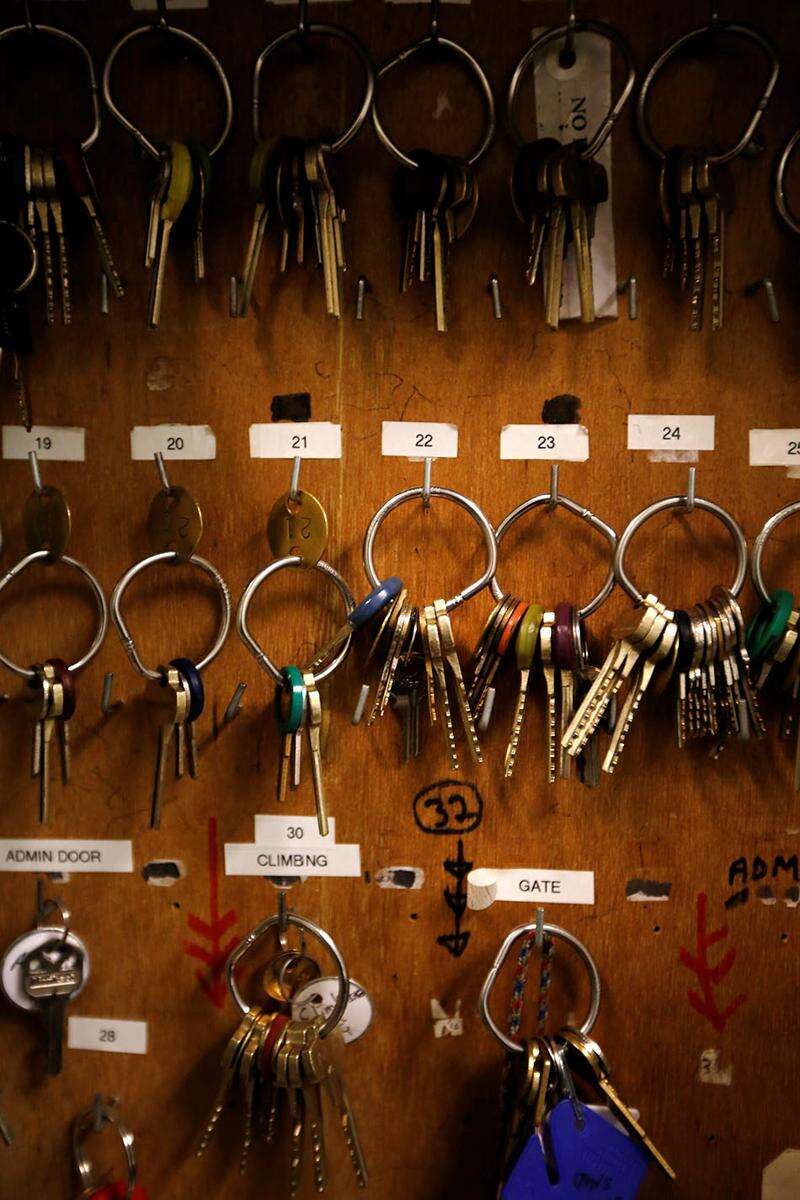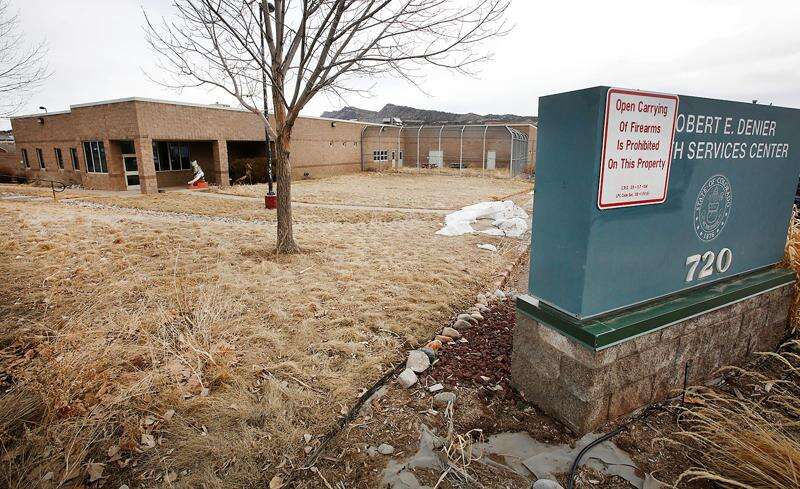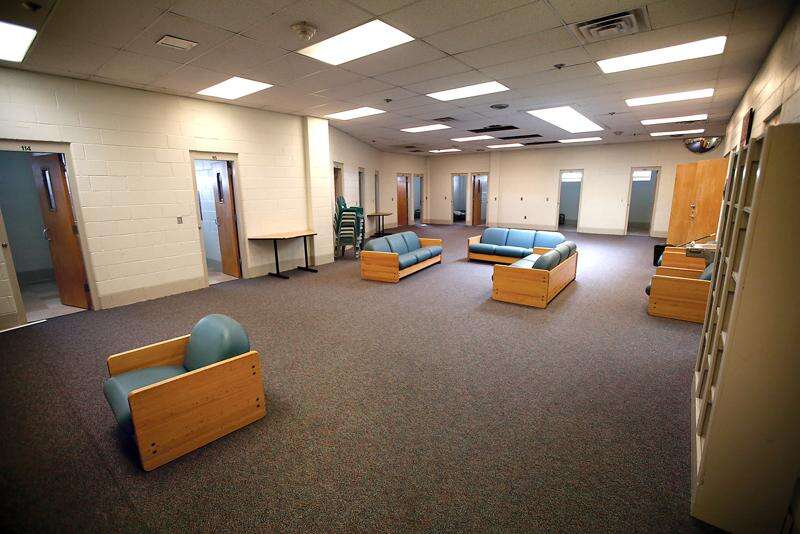 No decision was made about the future use of the vacant Robert E. DeNier Youth Services Center on Tuesday, with La Plata County commissioners instead opting to take a few more weeks to evaluate options.
Commissioners unanimously decided to hear more public comments and talk with city of Durango officials before making a decision. A new date was set for an expected vote for April 13.
The Colorado Department of Human Services abruptly shut down the youth detention center in August 2018 after accusations arose of inappropriate treatment of youth detainees by the contracted company, Rite of Passage.
With no plans to reopen the facility as a youth detention center, the building and property were transferred from state ownership to La Plata County this past fall, raising the question of how to put the space to use.
Two main options that have emerged – moving Hilltop House community corrections to DeNier or using the vacant building as a homeless shelter and navigation center.
County staff members have recommended DeNier be used as the location for Hilltop House, which would also keep open the option of using the building to expand the La Plata County Jail should the need arise in the future.
Some members of the public, however, support using the space as a homeless shelter and navigation center, as well as a food bank.
Under the proposal, it would eliminate the city of Durango's plan to create a homeless navigation center at the Manna soup kitchen, which is near other social service buildings on Avenida del Sol in west Durango.
County staff members, however, have pointed out several issues with this plan – the cost of renovations, the question of who would operate and fund the shelter, and that Bodo Industrial Park landowners would need to approve the proposal.
Recently, the DeNier building surfaced in a city of Durango evaluation as a potential location for an indoor shelter. The city's evaluation prompted county commissioners to hold off on a formal decision, wanting more time to discuss the matter.
"I want to hear how it's vetted (with the city)," said Commissioner Marsha Porter-Norton. "I don't want this to go on forever, but we have a lot of things being discussed here at many different levels."
Commissioner Matt Salka said he was fine delaying the vote. Still, he said La Plata County's growing population should be taken into consideration when deciding what to do with DeNier.
"With increased population is increased crime, and we'll be here in the near future, in my opinion, to decide what are we going to do with increasing the capacity of the jail," he said.
Mike Todt, who spoke during public comment, said without major renovations to DeNier, using the building as a homeless shelter could actually foster trauma among people staying there.
"Unless you do significant renovations in that facility, it will be trauma-induced," he said. "It is just not an acceptable facility if in fact we want to help people move on with their lives."
Porter-Norton has said previously she lives on the west side of Durango, near Manna and adjacent social services buildings, and having those operations close to neighborhoods has been a problem for some residents over the years.
Neighborhood complaints associated with people living homeless in the area around the Durango Tech Center have been well-documented. A few years ago, an illegal homeless camp was shut down and redirected to Purple Cliffs.
Commissioners made clear Tuesday even if DeNier were used as an indoor homeless shelter, that would not replace the need for an outdoor camp or eliminate Purple Cliffs.
County officials reiterated that Manna soup kitchen has said it would not be able to lead a homeless navigation center at DeNier. Instead, Manna would be able to offer those services only at its current location. The Durango Food Bank, too, said DeNier is not a good location for its services.
jromeo@durangoherald.com
What is sustainable tourism marketing?
Ballot measure 1-A, the lodgers tax increase, allocates revenue for "sustainable tourism marketing." But what does that mean?
Visit Durango said sustainable tourism marketing is about more than just protecting the environment.
The organization, which currently handles Durango's tourism marketing, is planning a sustainable tourism program that considers the environment as well as the city's economy, culture and well-being of its residents, according to the Sustainable Tourism report commissioned by the Tax Locals Don't Pay Committee.
For the environment, Visit Durango focuses on educating visitors and residents about how to "respect and protect" the outdoors. It also plans to advocate for electric vehicle charging stations, zero waste programs and cleanup days. Visit Durango recently partnered with San Juan Mountain Association and the Durango Welcome Center to create a forest ambassador program during peak travel seasons, mid-May through mid-October.
It aims to build a tourism economy that "allows the industry to thrive without overwhelming the community." One way to do that is to encourage people to make mid-week, shoulder season and off-season visits, according to the report.
On the community level, Visit Durango supports a downtown with small businesses and restaurants and fewer T-shirt and gift shops. It plans to "advance the quality of life" by increasing awareness of the community's arts and cultural offerings, dining experiences and outdoor recreation opportunities.