Fusco highlights all-state selections with 3A first-team nod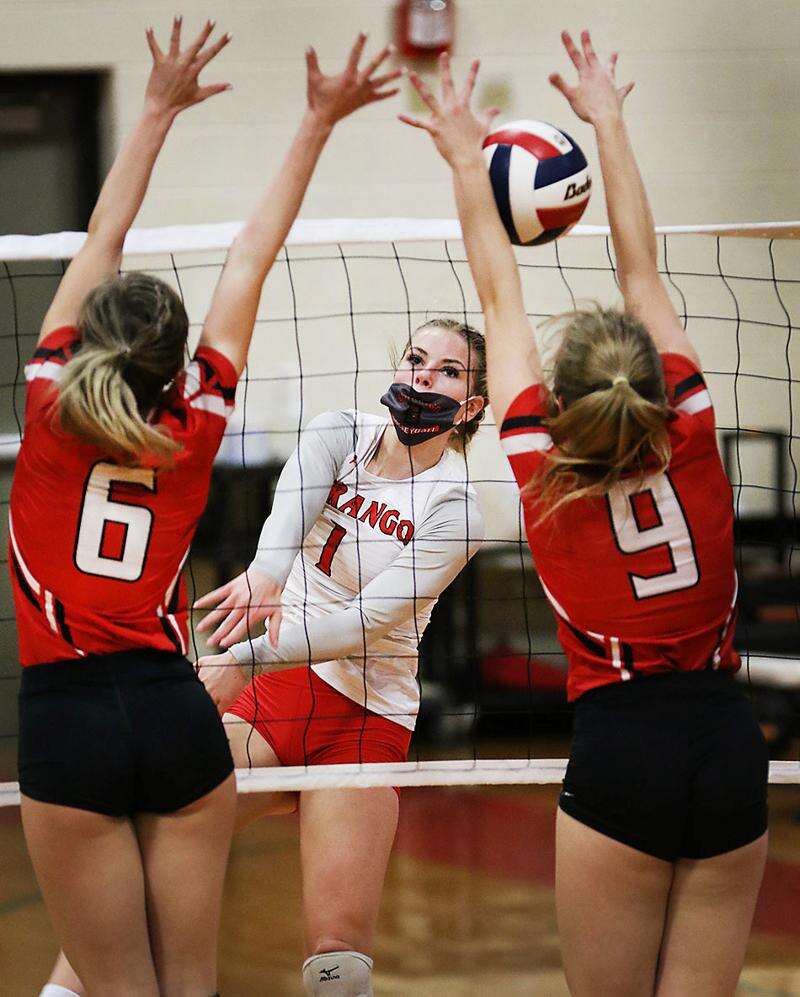 The Colorado High School Activities Association released its all-state girls volleyball teams for the 2021 season on Monday, and several players from the Four Corners area were honored.
Annie Fusco of Bayfield High School scored the highest honor of the local contingent, earning all-state first team honors in Class 3A. Her teammate on the Wolverines, Emily Nelson, received an honorable mention. Avery Wright of Montezuma-Cortez also earned an all-state honorable mention in Class 3A.
In Class 4A, Mason Rowland of Durango received an all-state honorable mention.
Alexis Pontine of Ignacio earned a spot on the Class 2A all-state second team, and Erin Brown of Dolores earned a 2A honorable mention.
In Class 1A, Kylie Gatlin and Lexi Gray of Dove Creek both earned all-state honorable mentions.
Players of the year honors went to Quincey Coyle of Mead in 4A, Sydney Henry of Sterling in 3A, Alison Woodhams of Sedgwick County in 2A, Taysa Conger of Merino in 1A and Carter Booth of Cherry Creek in Class 5A.
The five coaches who led their teams to state titles were named their classification's coach of the year.
CHSAANow.com, ColoradoPreps.com and MaxPreps presented the awards.