Extradition hearing set for Aug. 17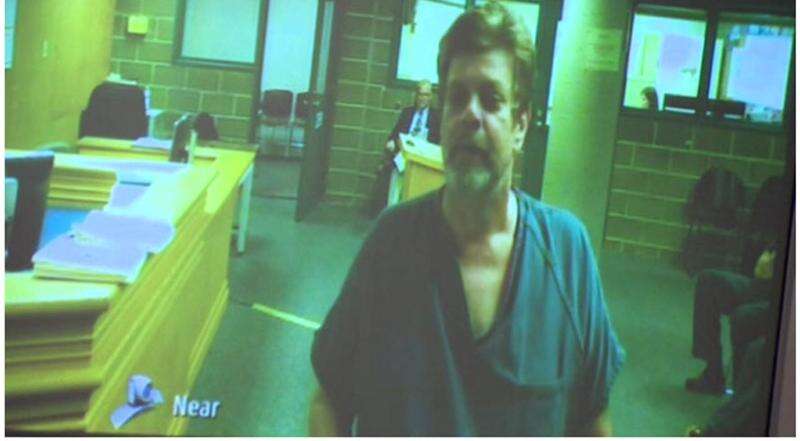 Mark Redwine, who is accused of killing his 13-year-old son, Dylan, appeared Monday in a Washington state courtroom for what amounted to an informal advisement of charges and bail hearing.
La Plata County government officials said Monday's hearing would be a chance for Redwine to waive his right to an extradition – in which a felony suspect is moved from one state to another – but there was some confusion about whether Redwine was ever given the opportunity to waive his right to the hearing.
Instead, a new court date was set for 8:30 a.m. Aug. 17 (PST), at which time Redwine is expected to waive or fight extradition. The 6th Judicial District Attorney's Office is preparing a governor's warrant in the event Redwine decides to fight it.
A governor's warrant aims to demonstrate probable cause for the crimes alleged and show that Mark Redwine is the person connected to those crimes.
Redwine appeared in a blue jail-issued jumpsuit and remained mostly silent during the 11-minute hearing, letting his lawyer speak on his behalf. He appeared by video teleconferencing from a detention center in Washington.
The presiding judge asked Redwine if he had any questions about why he is being detained. After a brief, inaudible conversation with his attorney, Redwine said, "No, your honor. I don't."
A La Plata County grand jury has indicted Redwine on suspicion of second-degree murder and child abuse resulting in death in the state of Colorado.
Bail remains set at $1 million, cash only.
shane@durangoherald.com