Coroner: Cause of person's death was not COVID-19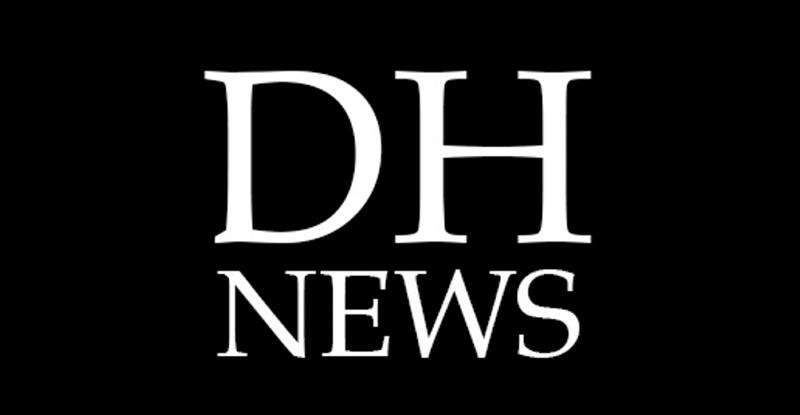 The Montezuma County Coroner's Office is disputing the state's claim of a third fatal case of the coronavirus in Cortez, saying the person died of alcohol poisoning.
County Coroner George Deavers said the person tested positive for COVID-19, but an investigation by him and the pathologist determined the cause of death was ethanol toxicity. The person's blood-alcohol content was 0.55, or almost seven times the legal driving limit of 0.08 in Colorado, Deavers said. A BAC of 0.3 is considered lethal.
"COVID was not listed on the death certificate as the cause of death. I disagree with the state for listing it as a COVID death, and will be discussing it with them this week," he said Tuesday.
Deavers said non-natural fatal events, such an accident or an overdose, take precedence as the cause of death over natural events such as COVID-19. He did not provide the name of the deceased person who tested positive for COVID-19.
According to the Colorado Department of Health and Environment, Montezuma County had 25 confirmed positives and three COVID-19 deaths as of Tuesday.
The Montezuma County Public Health Department continues to report two COVID-19 deaths. On Monday, the department listed two COVID-caused deaths and a third that was not caused by the disease even though the disease was present.
"The person who died did not die from COVID-19, but they did test positive for the virus," said county public information officer Vicki Shaffer. "The state is reporting that death as a COVID death, but our health department wanted to let people know that even though the person did have the virus, they did not die from it."
The state health department did not immediately respond to The Journal's telephone calls and emails requesting comment and clarification.
Montezuma County on Tuesday reported 25 positive cases, 13 recoveries and 431 negative tests results.
County officials suggested a new category be added for active cases.
"If we have 25 positive cases and 13 recoveries, so why not show that there are only 12 active cases?" asked Commissioner Keenan Ertel.