Over the last few months, most of us in the Durango area have seen the chaos and negative effects of the labor shortage in the food service industry.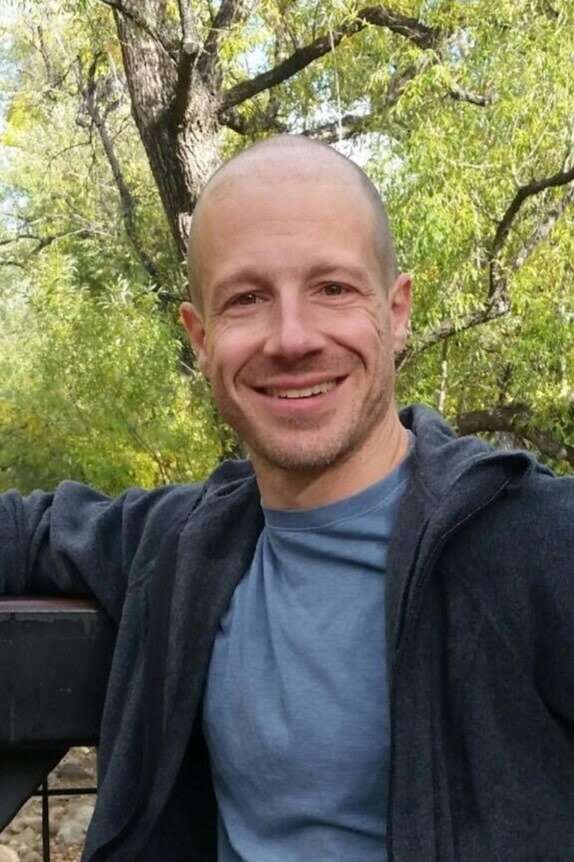 In addition to disrupting the lives of millions of Coloradans, COVID-19 butchered the restaurant business. We all hoped that the convergence of summer, increased public health and people returning to travel and socializing would have a profoundly positive impact on small independent businesses. This is unfortunately not the case for many dining establishments, as well as for some customers, who may notice a different quality of customer service than they remember from 2019. The restaurant industry faces instability, rising costs and an acute labor shortage.
That's why it's time to create restaurants with a more equitable, values-based model that treats staff members – and thus customers – in a better way. We can create what we call Resilient Restaurants throughout Colorado.
Some studies and states' experiences show that extended unemployment benefits have influenced the workforce, but others don't. It's clear to us that there is a migration of experienced professionals leaving the industry for easier, more pleasant and higher-paying jobs.
Let's consider how to remedy some of the problems prevalent in our workforce, including the social and gender inequalities; the discrimination, harassment and the bias; the wage disparity between back-of-the-house culinary staff and front-of-the-house hospitality staff; and the unhealthy lifestyle choices and mental wellness struggles. These are significant and serious issues.
We can solve many of the challenges we face by redesigning the food service business model and culture, starting with better wage and compensation models, and by adopting a more equitable and value-centric work culture. This can be a profitable and high-leverage place to begin.
At the Ore House Restaurant, we've created a new steakhouse experience by creating a "one house" team culture that values each employee as an integral piece of the guest experience. Every member of our team has an opportunity to grow with us and develop a career in hospitality. We're collectively focused on providing exceptional service and our new model has created transparency and a cohesiveness that we've never seen. Compensation doesn't have to be hidden because everyone is earning well and contributing to the generation of shared income. Our full-house tip pool has had a tremendous impact on our ability to attract and keep high-level staff over the last year. Most importantly, our team morale and excitement is up – which our customers see and really enjoy.
Empowering employees through our compensation structure brings together two typically disparate parts of the restaurant, the front and back of house. This structure reinforces the idea that everyone's role in the business is significant and that we are all striving to reach the same goals, together. We can say proudly that we have the best team in our decades of restaurant experience. And we have fun! It is possible!
Instead of yelling, "job opening" when a server drops a glass, a dishwasher will rush over to assist with the cleanup because they recognize the importance of our hospitality team being on the floor.
We believe that because our ultimate goal is providing the best hospitality experience, taking care of our employees first gives them the motivation, drive and excitement to take the best care possible of our guests.
This cultural shift requires business leadership, workforce development and consumer education to embed a new standard of job quality, career pathways, customer service and business profitability.
Here in Durango, many of us are early adopters of sustainability and social equity best practices. We are committed to transforming the food industry into one that is economically, socially and environmentally sustainable. Creating Resilient Restaurants is a good place for our colleagues in the industry to begin and we hope they will join us.
It's time for a change to create a better experience for staff members in the kitchen and on the floor, and importantly, for our valued customers in the dining room and on the patio.
Ryan Lowe is co-owner of the Ore House Restaurant in Durango. Regan Briggs is executive chef at the Ore House. Robert Bogatin is the director of Resilient Restaurants, a project of Good Business Colorado.