Legislation seeks to cement health care rights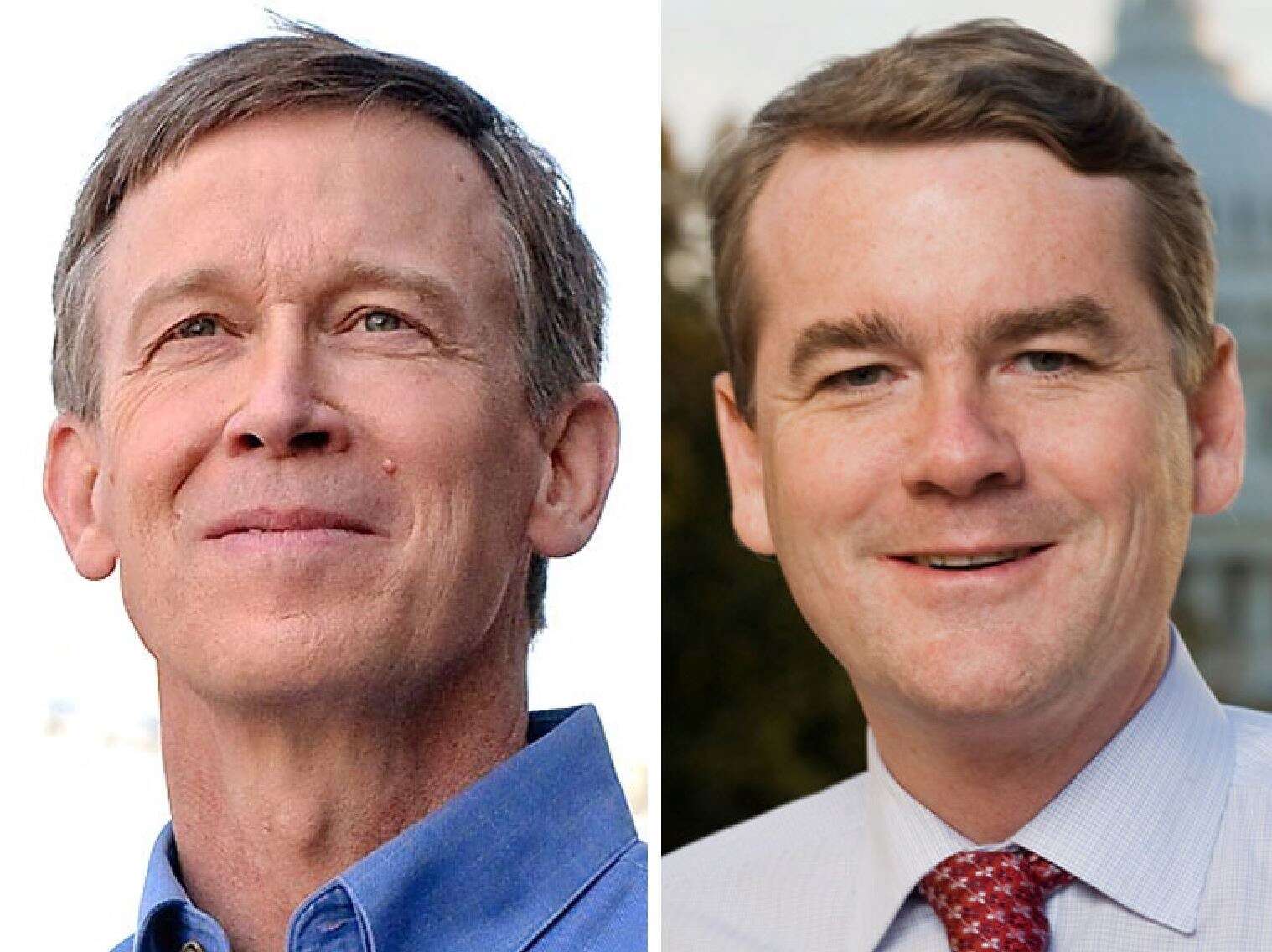 WASHINGTON – Colorado Sens. John Hickenlooper and Michael Bennet have joined other U.S. senators in reintroducing the Right to Contraception Act in Congress. The act aims to strengthen and codify an individual's legal right to contraceptives.
The Right to Contraception Act was first introduced in Congress in July 2022, after the overturning of Roe v. Wade in Dobbs v. Jackson Women's Health Organization, denying the constitutional right to access contraception.
The act would guarantee the legal right to attain and use contraception, as well as ensure health care providers provide contraceptives, information about contraceptives, referrals and other services related to contraception. The act would prohibit any state or federal government from banning the sale or use of contraceptives.
In the event that an individual or health care provider is harmed by restrictions of contraceptives contrary to the legislation, the act would allow providers, individuals and the Department of Justice to enforce their rights in court.
"Last year, the Supreme Court stripped away a fundamental right from the American people for the first time since Reconstruction and denied their individual liberty to make intensely personal choices about their health and futures," Bennet said in a news release.
Since Dobbs, full abortion bans have been placed into effect in 14 states, according to The New York Times. Georgia has banned abortions from taking place at about six weeks into pregnancy. In a study by the University of California, San Francisco, even when the pregnancy is planned, six weeks is just enough time to confirm a pregnancy, with a third of pregnancies being confirmed past six weeks. About one in five people confirm their pregnancies past seven weeks.
Pregnancy tests at clinics can take up to a week to confirm whether a person is pregnant, which typically puts the confirmation at the six-week mark. Additionally, many people do not find out they are pregnant until they miss their menstrual cycle. While this is a good indicator for people with regular cycles, many people have irregular period cycles that delay their confirmation of a pregnancy, according to Planned Parenthood.
The same UCSF study found two out of three people ages 15 to 19 discover they are pregnant past six weeks. People of color, low-income individuals and people who have unplanned pregnancies discover their pregnancies past seven weeks, on average, according to the study. This can happen for multiple reasons with unexpected pregnancies, lack of accessible clinics and costs adding to the later discoveries.
Colorado has become a safe haven for many abortion-seeking people, providing more than 14,000 abortions in 2022 alone, according to the Colorado Department of Public Health and Environment.
The Colorado Department of Healthcare and Financing covers more than 1.7 million Coloradans under Health First Colorado. Under Health First Colorado, individuals have access to all common forms of contraceptives ranging from the pill to vasectomies.
According to the Guttmacher Institute, a nonprofit organization focused on reproductive policy organization and research, contraception bans affect women of color, LGBTQ+ individuals, people with disabilities, low-income individuals and minors at an overwhelmingly larger rate. The Guttmacher also found that 66 clinics in 15 states had stopped providing abortion care within the first 100 days after the Dobbs ruling.
"The freedom to decide when to start a family is fundamental," said Hickenlooper in a news release. "This bill would protect access to all forms of birth control from any overreach by the Supreme Court."
Mina Allen is an intern for The Durango Herald and The Journal in Cortez and a student at American University in Washington, D.C. She can be reached at mallen@durangoherald.com.