Animas Surgical Hospital, Pagosa Springs Medical Center help at long-term care facilities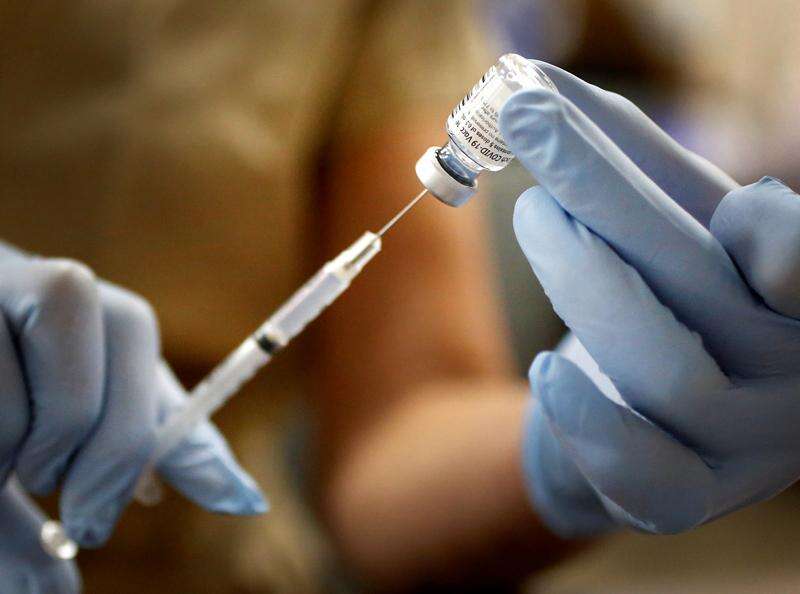 San Juan Basin Public Health is working with Animas Surgical Hospital and Pagosa Springs Medical Center to provide COVID-19 vaccines to residents and staff members of long-term care facilities.
Congregate housing facilities were designated to be vaccinated through the federal government's Pharmacy Partnership for Long-Term Care Program. However, when the federal program delayed its start in Southwest Colorado, the health department worked with ASH and PSMC to provide COVID-19 vaccines to residents and staff members at long-term care facilities.
PSMC has administered the first dose of vaccine to all patients and staff members desiring vaccine in the long-term care facilities in Archuleta County. Also, by Saturday, all La Plata County residents and staff members in long-term care facilities eligible for vaccines had received the first dose.
In total, more than 300 staff members and residents in both counties have been vaccinated.
"SJBPH is so grateful for the strong partnership with Animas Surgical Hospital and Pagosa Springs Medical Center in providing both COVID-19 testing and vaccination support," said Liane Jollon, executive director of SJPBH. "They have been extremely responsive to rapidly changing needs during this pandemic and are committed to providing crucial services for all community members."
In an email, Claire Ninde, spokeswoman with SJBPH, said other partners such as Upper Pine River Fire Protection District and Axis Health System are working to provide vaccines to people who are 70 and older.
Because limited supplies of vaccine are arriving in Southwest Colorado, SJBPH advises everyone to continue following public heath precautions, including people who are getting tested or have potentially been exposed to the virus.
Gov. Jared Polis announced last week the state will distribute its share of the vaccine across different kinds of health care providers, according to these allocations:
50% hospitals.20% federally qualified health centers.20% community partners and local public health agencies.10% retail pharmacies.SJBPH is also working with other partners to help people who lack transportation get to COVID-19 testing or vaccination sites. Since early May, SJBPH has performed more than 600 COVID-19 tests at 14 pop-up testing locations, including Purple Cliffs, Manna soup kitchen, Volunteers of America Shelter, Hilltop House and other locations.
SJBPH is working with partners, including Compañeros, Manna soup kitchen and La Plata Family Center, to ensure everyone has access to COVID-19 testing.
SJBPH's targeted testing reaches community members disproportionately affected by the pandemic, including minority and low-income populations, people living in congregate housing, people experiencing homelessness, older adults and those with disabilities.
"Resources need to be distributed equitably in order to slow the spread of this virus," Jollon said. "We know drive-thru testing doesn't work for everyone."
parmijo@durangoherald.com