Early morning crimes reported in Sawpit and Placerville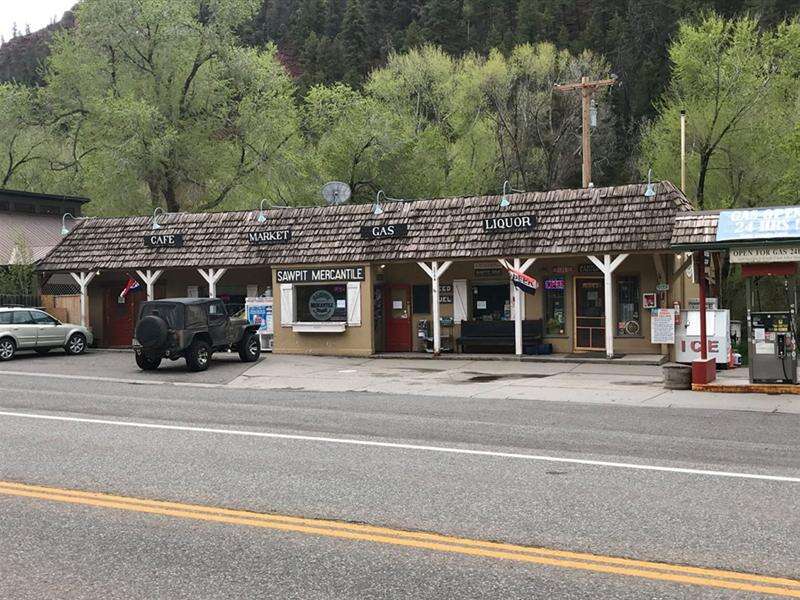 Two early morning burglaries in Sawpit and Placerville have the San Miguel County Sheriff's Office alerting the public to be on the lookout for the suspect, described as a stocky white man about 6 feet tall in his mid- to late-30s with dark hair and a beard.
The suspect is possibly driving a 2010 to 2015 white crew-cab Dodge pickup, possibly a diesel with loud exhaust, and the truck might have bullet holes in the rear back of the vehicle, the Sheriff's Office said on its Facebook page.
The two burglaries occurred between 1:35 and 1:55 a.m. Monday. The first occurred at Sawpit Mercantile, and the second occurred soon after at Placerville M&M Mercantile, according to Jennifer Dinsmore, spokeswoman with San Miguel County.
The owner of Placerville M&M Mercantile reportedly fired several shots at the fleeing vehicle, and at least one shot is believed to have hit the vehicle based on remnants left at the scene, Dinsmore said.
The description of the suspect was obtained by owners of the Placerville M&M who live above the store, Dinsmore said. The owners heard noise and went downstairs, when they encountered the suspect, she said.
Dinsmore said it was the second burglary in the past month at Sawpit Mercantile. Deputies are investigating a burglary at Sawpit Mercantile believed to have occurred between 11 p.m. and midnight May 8.
The San Miguel Sheriff's Office asked anyone with information that could help deputies locate the suspect or the suspected vehicle to call San Miguel County Dispatch at (970) 728-1911.
parmijo@the-journal.com