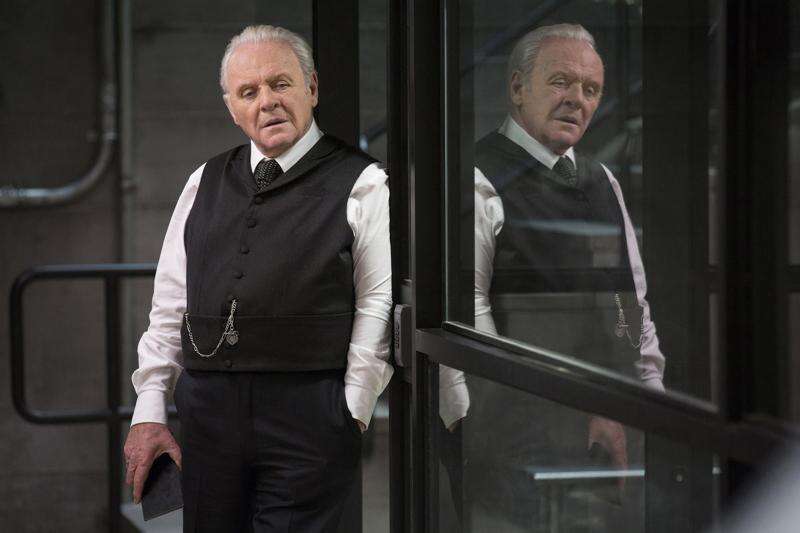 LOS ANGELES – "Saturday Night Live" and the sci-fi drama "Westworld" are at the top of the Emmy nominations with 22 bids each.
The long-running "SNL" received a wealth of awards for its cast, hosts and guest stars, including one to Alec Baldwin for his recurring portrayal of President Donald Trump.
Other leading nominees announced Thursday in Los Angeles include "Feud: Bette and Joan" and "Stranger Things" with 18 nominations; "Veep" with 17 bids, and "Big Little Lies" and "Fargo" with 16 nominations each.
Breakout network drama "This is Us" received 11 nods, including the first best-drama series for a broadcast network show since "The Good Wife" in 2011.
The Emmys will air Sept. 17 on CBS.