McLachlan out raises Jones; Coram rakes in more than Unger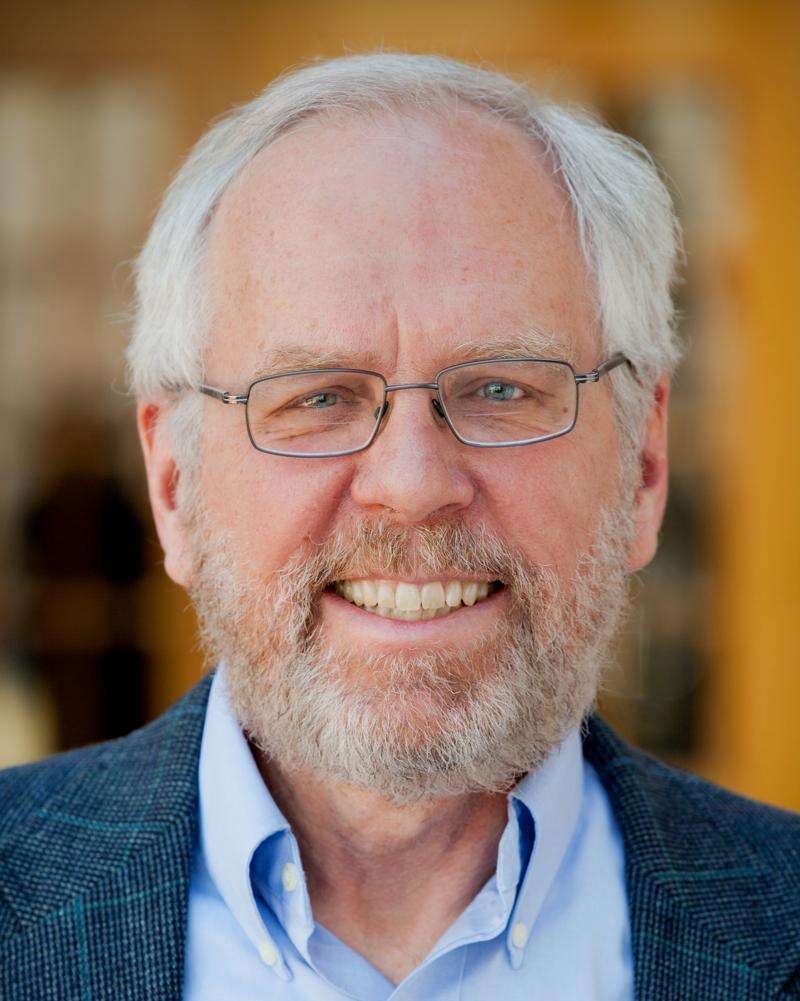 With the General Election less than a week away, candidates for the Colorado General Assembly filed their final campaign-finance reports before voters' mail-in ballots are due.
The final financial reports are due to the Secretary of State's Office on Nov. 6.
The campaign-finance reports for legislative candidates, filed with the Secretary of State's Office on Monday, show:
State House District 59
The Committee to Elect Barbara McLachlan has raised $108,710 for the current campaign and has spent $108,268. McLachlan's candidate committee started the 2018 campaign with a fund balance of $21,776.
For the most recent campaign period, from Oct. 11 to Oct. 24, McLachlan's committee received $15,045 in contributions and spent $15,696. It had $22,219 in cash on hand.
The Colorado Democratic Party was the biggest donor to McLachlan's campaign from Oct. 11 to Oct. 24, giving $5,000, which brought its total donations to the McLachlan campaign to $10,213.
The biggest expenditure was $10,000 to Boulder Strategies for advertising costs.
Jones for Colorado raised $5,881 from Oct. 11 to Oct. 24, and it spent $5,827. It had $10,922 cash on hand.
Seven individuals who gave $400 tied for top donor to the campaign during the most recent reporting period.
The top expenditure of $1,050 went to the U.S. Postal System for postcard stamps.
State Senate District 6
In state Senate District 6, the candidate committee for incumbent state Sen. Don Coram, R-Montrose, has raised a total of $41,549 and has spent $23,533. He has $18,016 cash on hand.
For the most recent reporting period, from Oct. 15 to Oct. 24, Coram raised $4,200 and spent $834.
His largest donation of $2,000 came from the Copic Small Donor Committee of Denver. His biggest expenditure of $200 went to the Montrose County Republican Central Committee to purchase Lincoln Day Dinner tickets.
The candidate committee for Democrat Guinn Unger, D-Bayfield, has raised a total of $31,896 during the campaign and spent $39,651, according to the latest campaign finance report. His campaign has a deficit of $7,755.
From Oct. 15 to Oct. 24, Unger raised $3,967 and spent $3,219.
His biggest donation for the reporting period was $400 from the Archuleta County Democratic Party Central Committee. His biggest expenditure was $1,500 to Corey Preston of Fort Collins for consulting and professional services.
parmijo@durangoherald.com