Public health measures in place to limit COVID spread
COVID-19 isn't going to stop summer camps this year, according to program leaders in La Plata County.
Last year, summer camps took a hit as the state raced to give the industry guidance about how to bring groups of kids together while minimizing viral spread. Many fundamentally changed their program structure. Some canceled their season entirely.
With state guidance in hand, overnight and day camps are ready to take on campers – to the relief of parents eager to get their children off screens and playing with friends.
"It's been an immense struggle, but it's had some COVID bonuses: The chance to really assess who you are, what you're doing, your goals and what's at the core of our business," said Clay Colvig, executive director of Colvig Silver Camps. "As we say at camp a lot, then you adapt, improvise and overcome."
The vaccine rollout has shifted the country into a new phase of the pandemic, and beginning Wednesday, children ages 12 to 15 will become eligible for the Pfizer vaccine.
In mid-April, the state released a laundry list of public health measures intended to minimize spread of the coronavirus among the unvaccinated young people.
It's a long series of detailed procedures outlining what residential and day camps must do before and during camp – and in case of COVID-19 cases. The requirements cover cohorting campers into groups, symptom screening, quarantine and isolation, reporting requirements and mask-wearing.
Colvig Silver Camps, a residential camp northeast of Durango, is hiring extra staff members to provide regular health care, COVID health care and mental health care as needed. After a year of virtual learning and isolation mixed with class time, parents are saying their kids can end up exhausted after much-needed social time, Colvig said.
Time off for staff members will be on-site to minimize external exposures. Masks are required indoors, and dining policies changed to allow for social distancing. Staff members have been building isolation cabins and tents, and improving ventilation for cabins.
Colvig worked at the state level to help define camp guidelines through the Colorado Camps Network.
"It felt like it's been summer all year, where we've been going 24 hours a day for longer than usual," Colvig said.
Day camps adjusted the COVID-19 procedures they began to implement last summer.
The Powerhouse Science Center decreased group sizes, and the Be Frank Foundation, which offers stringed instrument camps, added clear partitions between students and plexiglass barriers to music stands. Stillwater Music, which offers band camps featuring pop music and gigs, reconfigured its teaching space to allow for social distancing and increased ventilation.
"We're ready for it," said Jeroen van Tyn, executive director and teacher at Stillwater.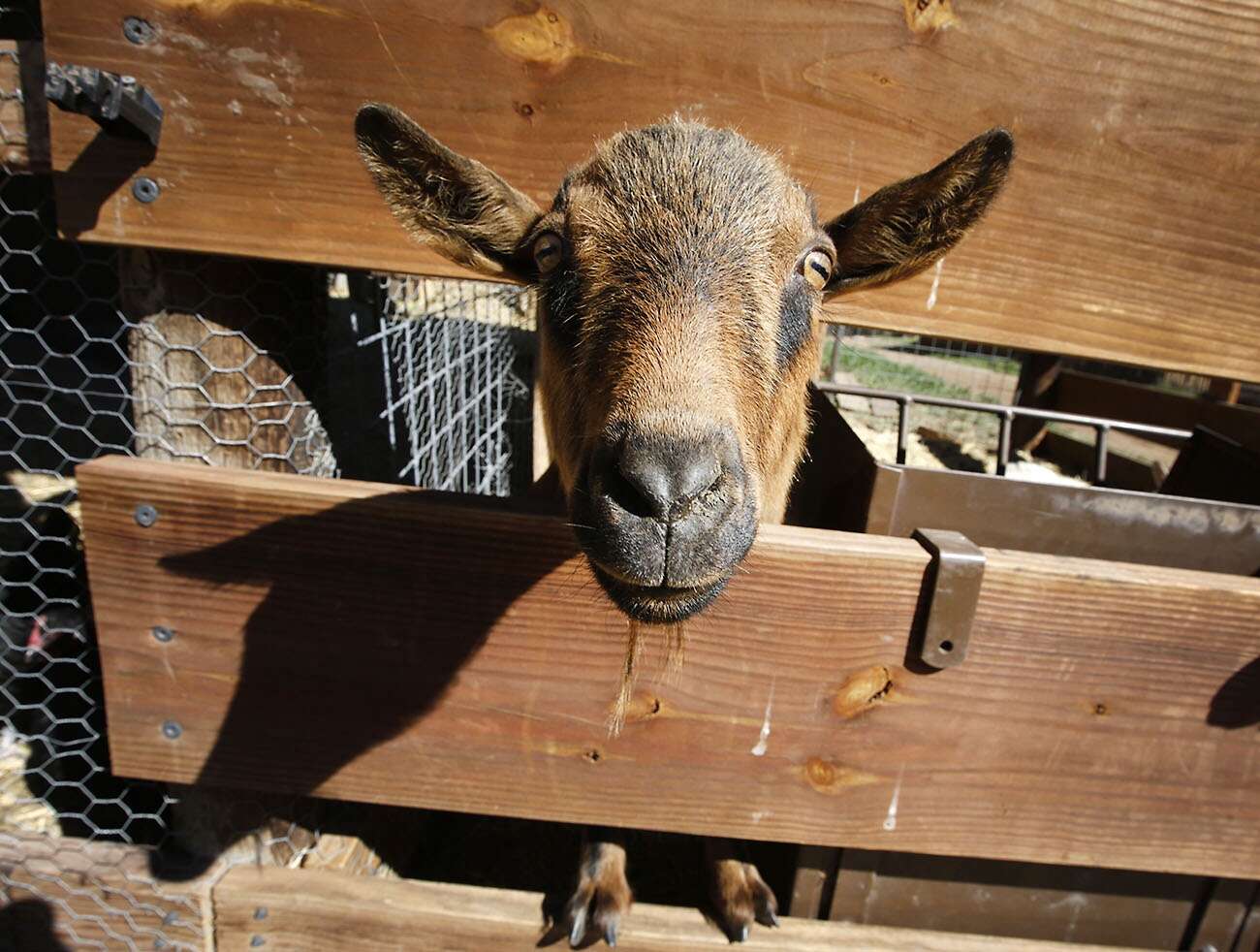 'A year of building back'
La Plata County summer camps are banking on programs this summer to help spur their recovery from the pandemic. After a year of planning, almost all of the camps interviewed by The Durango Herald have new programs ready to launch.
Colvig Silver Camps, which normally serves 250 mostly out-of-state campers, canceled its summer programming entirely last year.
"In losing our summer, we lost our whole annual operating income but still incurred over 50% of our annual operating costs," Colvig said.
This year, the camp will add day camp programming, a "huge initiative," for those who aren't old enough or ready for an overnight camp, Colvig said.
Total enrollment is expected to increase between 30% and 35% compared with 2019 – the highest enrollment in the last 40 years, he said.
Purgatory Resort's PACK program, an adventure camp for kids, also canceled its 2020 summer season. Its regular programming is returning with some group capacity limits. Parents, not Purgatory, will have to provide transportation from Durango, said Patrick Murphey, senior director of skier services.
"Really, the biggest thing is we're excited to get this going again. We don't like taking a pause or restricting what we've done for kids programs," Murphey said. "We really look forward to ... running these programs more normally. It's really important to keep kids engaged and offer these programs."
The Powerhouse Science Center closed for three months and temporarily furloughed almost all of its staff members, said Teresa Craft, deputy director.
It is returning with 30 camps for students in first to 12th grades starting June 7 and bike-themed events that are part of a new traveling exhibit, "Gear Up: The Science of Bikes."
Be Frank's enrollment fell from around 200 to less than 50 students last year, said Emily Huntsman, Be Frank Foundation artistic director.
Be Frank has a String Safari program, which helps elementary school students try out an array of stringed instruments, and a more advanced orchestra for middle and high school students.
"Many young musicians didn't have the opportunity to start learning a stringed instrument this past school year due to the pandemic," Huntsman said. "Now, we're trying to fill that need by expanding our summer programs."
Stillwater faced teacher turnover and a drop in program income. This summer, it expects attendance to be back to 2019 levels, van Tyn said.
"We're hoping for that," he said. "We got hammered last summer. It was awful."
Stillwater also added an instrument petting zoo, a music discovery camp and four- or five-week sessions focused on a specific instrument, such as electric bass.
"This is a year of building back," van Tyn said. "We're hoping that this summer and the rest of the year will signal the return to, or at least close to, normal."
smullane@durangoherald.com