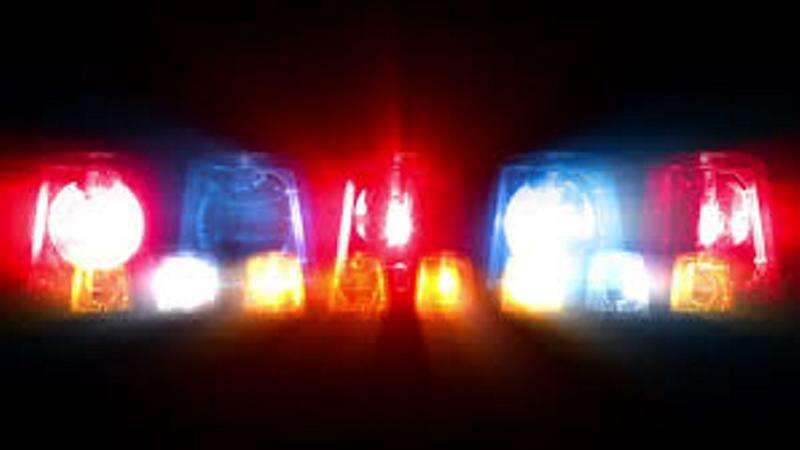 La Plata County Sheriff's Office
Wednesday
10:50 a.m. Landscape lighting was stolen in the area of Trimble Crossing Drive.
11:29 a.m. Several storage units were burglarized in the area of County Road 251.
4:34 p.m. Fraud was reported in the area of County Road 203.
Durango Fire
Firefighters and medics responded to 14 calls Wednesday to Thursday morning, including nine emergency medical service calls.
Most items in this column are taken from logs of calls made to authorities. Their accuracy may not have been verified by an investigation.