Some top picks of things to do in Durango this weekend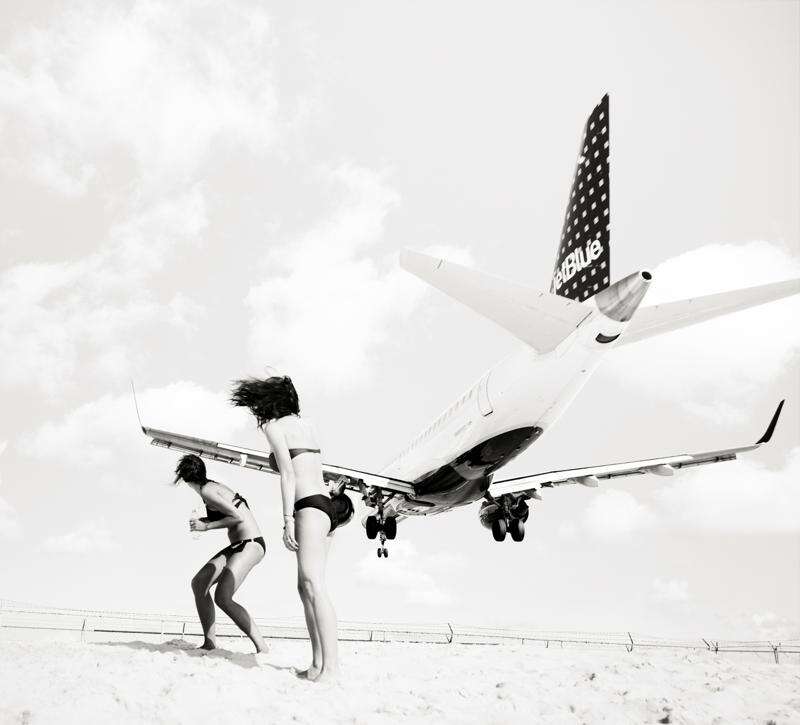 Parade, party, pride
The Four Corners Pride Festival started five years ago as a modest one-day picnic in Durango. The event, organized by Four Corners Gay and Lesbian Alliance for Diversity, has since grown into a five-day festival filled with films, receptions, dance parties, float parades and more. The 2014 festival culminates this weekend with several events. A Pride Festival Dance Party will take place at 8:30 p.m. today at Animas City Theatre, 123 E. College Drive, featuring tunes by DJ Norman. Tickets are $10 for the 18-and-older party. On Saturday morning, people are invited to decorate rafts, tubes, boats or themselves for the Pride on the Animas River Float Parade, which begins at 10:30 a.m. at the 33rd Street and East Third Avenue put-in. The float parade will end at Rotary Park, where the annual Family and Friends Picnic will begin at 11 a.m. Featuring a beer garden, live music, kids games and vendors, the picnic will run until 5 p.m. An after-party will follow at the Lost Dog Bar & Lounge, 1150 Main Ave., at 5 p.m. The festival wraps up Sunday with worship services and a mountain-bike ride. Visit www.4cglad.com for more information.
Dudes who ruled
"Autocrats: And Other Dude Who Ruled," a new exhibit by Durango artist Scott Dye, is an illustrated survey of U.S. presidents and world dictators that features famous leaders, guilty pleasures, bad habits, food, breasts and the full lineup of American presidents as never seen before. Through ink and watercolor pieces, the show explores the accomplishments, failures and turbulent tenures of men who have started wars, pilfered coffers, led oppressive regimes, lied to their constituents and occasionally, done some good deeds. The show will open today with a reception from 5 to 9 p.m. at Studio &, 1027 Main Ave., www.anddurango.com, and will be up through June 29.
Big ol' jet airliner
Josef Hoflehner is an Austrian photographer known for his striking black-and-white images of landscapes and cities around the world. His best-known work, the Jet Airliner series, was taken between 2009 and 2011 at Maho Beach on the island of St. Maarten in the Caribbean. There, jets roar alarmingly low over the heads of sunbathers as they approach the short runway just adjacent to the beach. The Open Shutter Gallery, 735 Main Ave., will display these stunning images and more of Hoflehner's work in an exhibit, which will open today from 5 to 8 p.m. The exhibit will be up through Aug. 6. Visit www.openshuttergallery.com or call 382-8355 for more information.