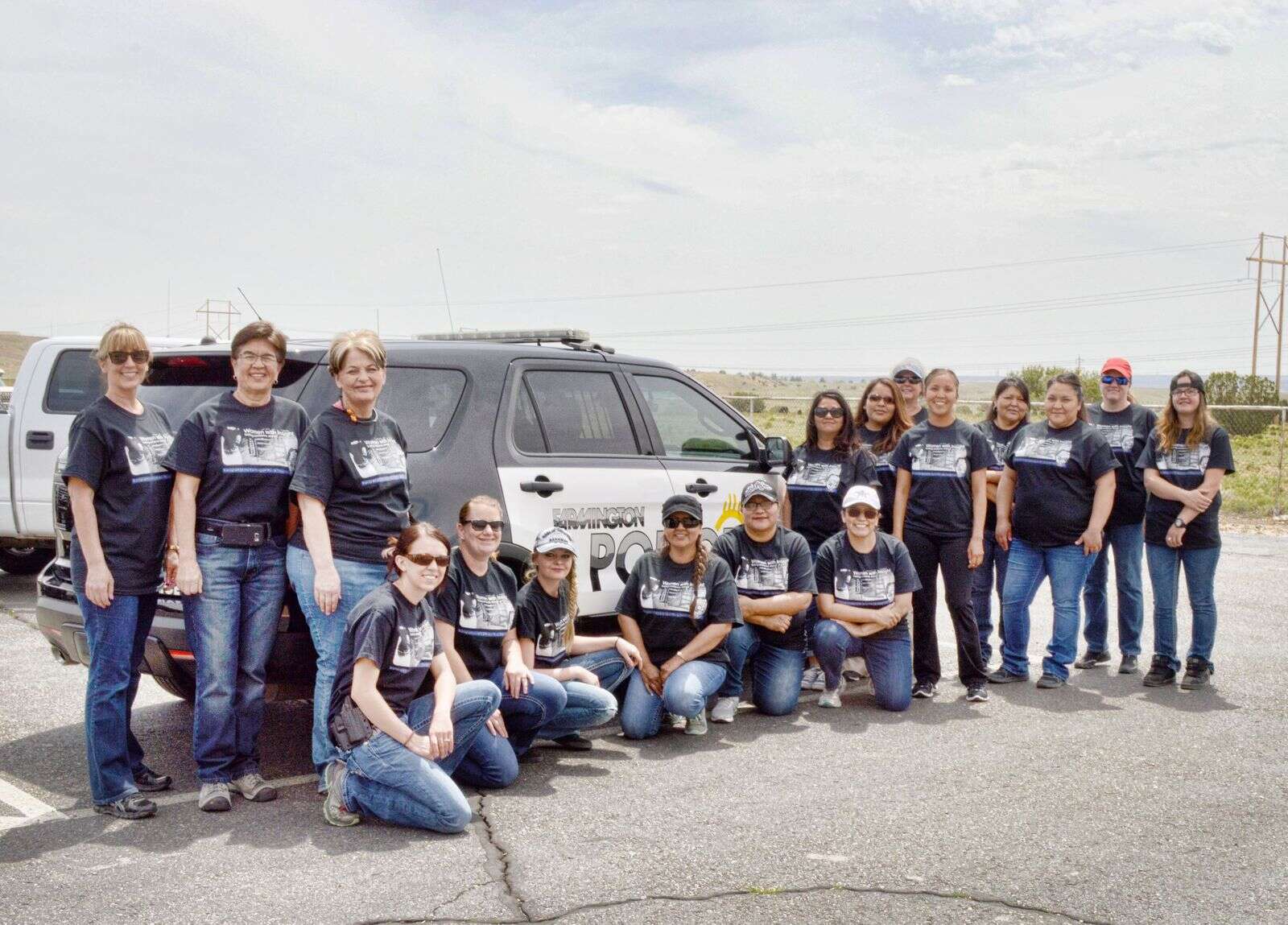 Hands-on skills are taught
Farmington Police Department is offering a free, 10-week course designed to equip women with the tools necessary to identify and prevent criminal activity.
Classes are typically held on Wednesday from 6-9 p.m., at the Farmington Police Department, 900 Municipal Drive. The classes have been offered annually for more than 15 years.
Instruction is a combination of classroom and hands-on training in self-defense, firearms, personal safety at home and work, domestic violence awareness, sexual assault awareness for children and adults, cybercrime and crime scene investigations.
The last class focused on situational awareness and the function of the Real Time Crime Center.
Firearms training is held on a Saturday afternoon at the Lt. Owen Landdeck Training Center at Safety City.
The District Coordinator Unit of Farmington Police Department organizes the classes, with officers from various divisions serving as presenters.
Information on the classes is posted on the Farmington Police Department social media sites.