AFA gets two-year suspension, squad reduction
DATE: Sep 29, 2022 | CATEGORY: Sports
DENVER – Three people killed after two planes collided near Denver were identified Monday as the investigation into what went wrong continued. The victims from Saturday's crash of a Cessna 1...
NUNN – After a brief standoff, police have taken into custody a man who sideswiped a freight train with a truck reported stolen earlier Thursday in rural northern Colorado. Aerial footage b...
SALT LAKE CITY – The state of Utah and two Republican-leaning rural counties sued the Biden administration on Wednesday over the president's decision last year to restore two sprawling natio...
Gregory returning after undergoing surgery on right rotator cuff
DATE: Aug 16, 2022 | CATEGORY: Sports
ALBUQUERQUE – In the six years since he resettled in the United States from Afghanistan, the primary suspect in the slayings of four Muslim men in Albuquerque has been arrested several times...
Leech replaces Joe Ellis as operations chief
DATE: Aug 11, 2022 | CATEGORY: Sports
Broncos sell for a record $4.65 billion BLOOMINGTON, Minn. – The record $4.65 billion sale of the Denver Broncos to Walmart heir Rob Walton and his daughter and son-in-law was unanimously ap...
DATE: Aug 9, 2022 | CATEGORY: Sports
The killings have spread fear beyond New Mexico.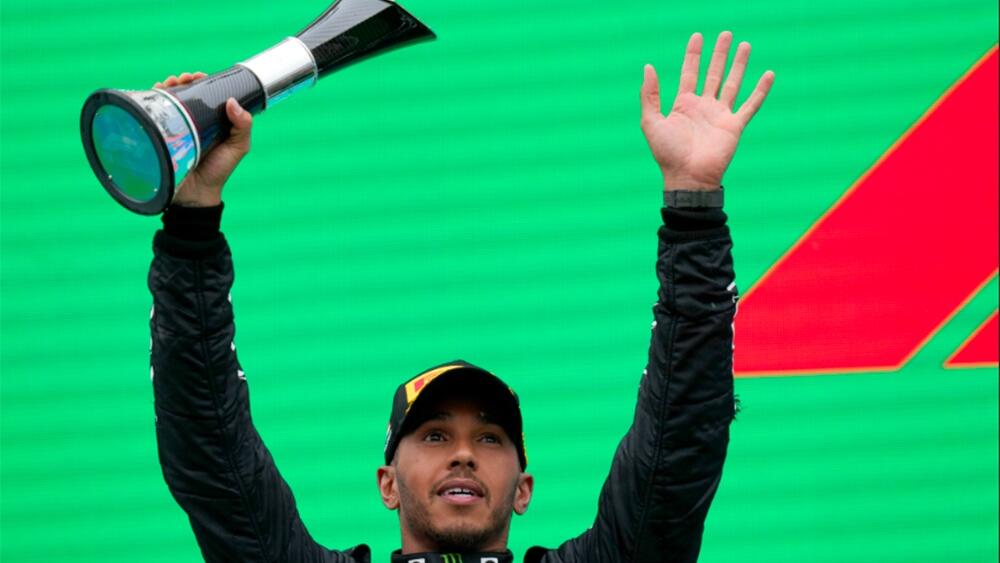 NFL owners are meeting next week to approve the sale
Covered efforts to reform tribal government and a deadly riot at the tribal capital
Team gets training camp underway
DATE: Jul 27, 2022 | CATEGORY: Sports