Brandon Mathis
Position: Staff reporter
Fact or fiction, ingredient adds candied real estate at local festival
Several accidents reported on dicey roads
Car spun out, struck on-coming vehicle
Finally, it's beginning to look a lot like winter, at least in some places. Snow in the higher country was a welcome sight for many, especially skiers at Purgatory at Durango Moun...
Young mixed climbers and sport all are Olympic hopefuls
The body of a 57-year-old man was found in the Durango Downtown Inn on Sunday. The man was found by members of the hotel's housekeeping staff. Authorities responded about 1:20 p.m...
Concrete must pass CDOT test before reopening
Driver crossed lanes into oncoming traffic
Burnouts, car crashes were a highlight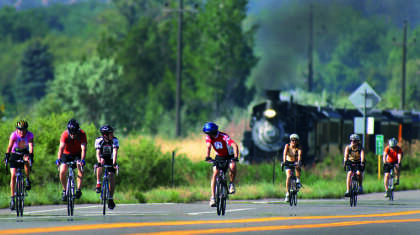 Nearly 1,000 cyclists sign up for Durango's classic in person
LEGO robotics competition isn't just for the boys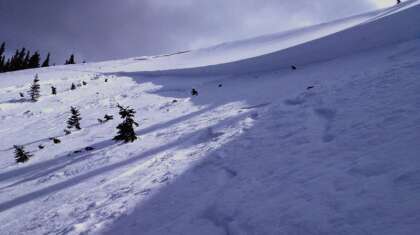 How to spread their knowledge part of application process