Judith Reynolds
Position: Staff reporter
On the wings of books and film, opera redefines despair
"Christmas wouldn't be Christmas," said Michael McKelvey, "without Dickens' 'A Christmas Carol.'" The artistic director of Durango Theatreworks has organized an unusual hybrid version of the...
Three exhibits explore Native American art, themes and practices
Fall concert combines mystery and magic Friday night
We just passed the 155th anniversary of Marie Curie's birth. She was born Nov. 7, 1867, in Warsaw, Poland. She was the first woman scientist to win a Nobel Prize – 1903 in physics and in 191...
Flute and harp recital tonight
Verdi plus Mayer plus Sierra equals a memorable 'Traviata'
Dangerous and decadent – a dark musical for our time
Operatic tales of love, loss and vengeance
When's the last time you heard "Bolero"? A recording? As a backdrop for a commercial? A musical score for a movie? Any chance you heard it played by a full orchestra in a big concert hall? I...
FLC Showcase introduces new and 'old' faculty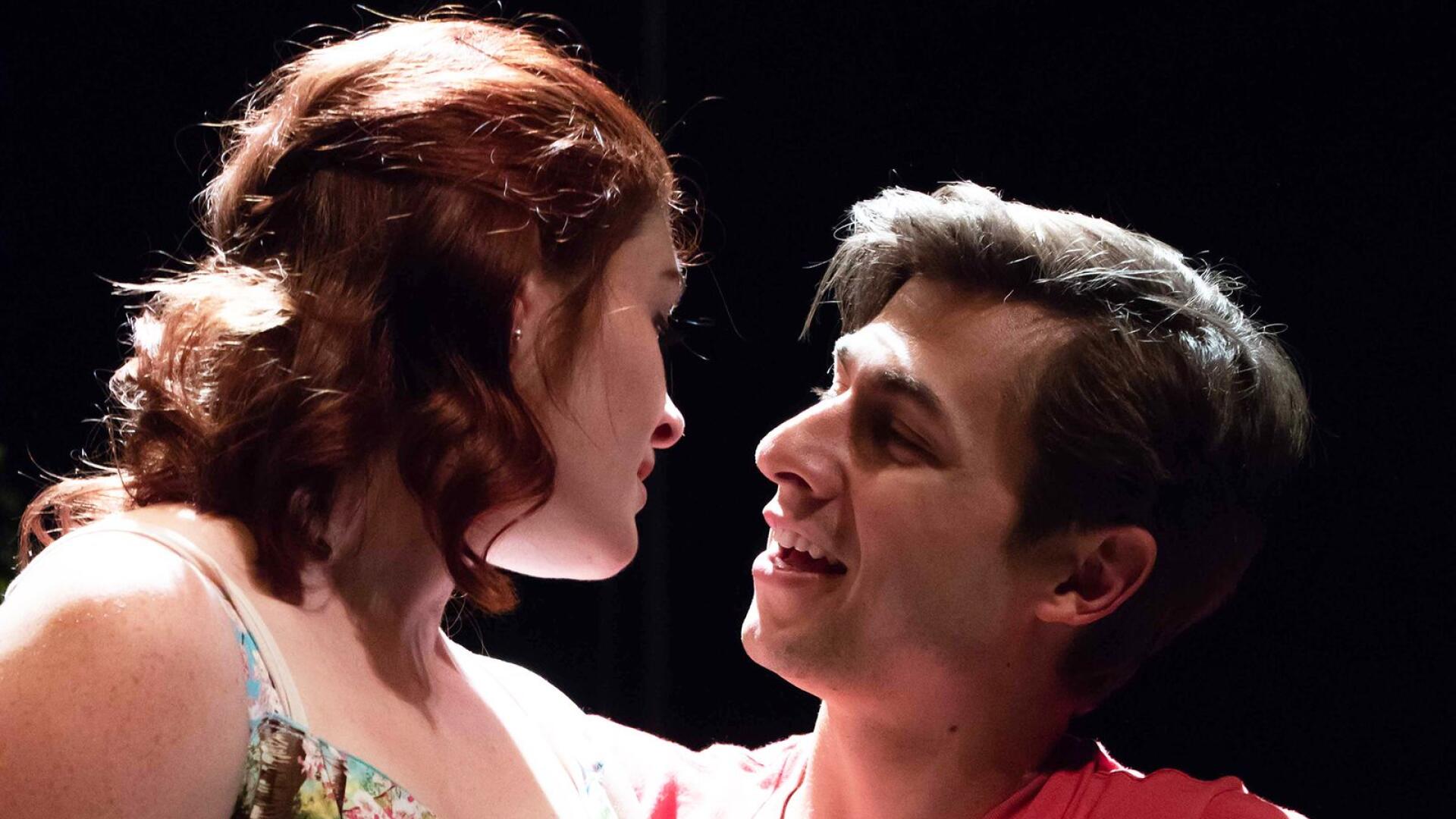 Merely Players will open its season Sept. 23, with a colorful, 1960s-inspired rendition of Shakespeare's frothiest of comedies – "As You Like It." "Shakespeare was told to write a funny play...