Morgan Lee
Position: The Associated Press
Hannah Gutierrez-Reed faces manslaughter in fatal shooting by Alec Baldwin
Gutierrez-Reed has not entered a plea to charges
Provisions would extend health care coverage and compensation to so-called downwinders, from Guam to the New Mexico
Outrage propels legislation to prohibit discrimination
Western movie scheduled to resume at a movie ranch in Montana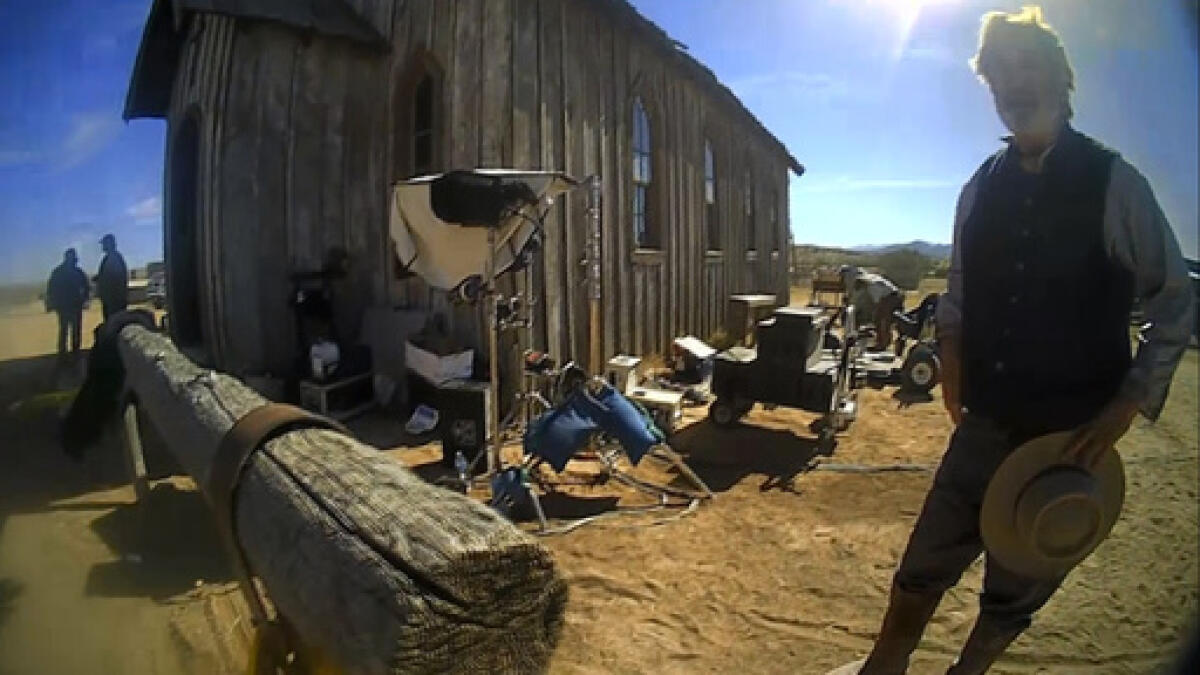 SANTA FE, N.M. (AP) — A special prosecutor who doubles as a state legislator is stepping down from her role in the manslaughter case against actor Alec Baldwin in the death of a cinematographer on a New Mexico film set.
Goal is to put more money in the pockets of working parents, retirees and veterans
SANTA FE – Prosecutors announced Thursday that actor Alec Baldwin and a weapons specialist will be charged with involuntary manslaughter in the fatal shooting of a cinematographer who was ki...
Ronchetti fell short on criticism of oversight of the economy, public education and child protective services
Ronchetti assails Lujan Grisham for 'catch-and-release' justice
ESTANCIA, N.M. – Republican county commissioners in this swath of ranching country in New Mexico's high desert have tried everything they can think of to persuade voters their elections are ...
SANTA FE – New Mexico Gov. Michelle Lujan Grisham hitched her reelection campaign squarely to support for abortion access in the second head-to-head debate of the campaign season with Repub...