Men Who Grill will be held from 11 a.m. to 2:30 p.m. June 17 at Buckley Park, 1250 Main Ave. Men Who Grill is a fundraiser for the Women's Resource Center in Durango. This event will have li...
La Plata Conservation District and USDA Natural Resources Conservation Service will hold a Local Work Group meeting from 4 to 6 p.m. June 14 at the La Plata County Extension building, 2500 M...
The Grief Center and La Plata Suicide Prevention Collaborative will facilitate a support group this summer for adults who have survived a suicide attempt. The group is six weeks long and wil...
The La Plata-Archuleta Cattleman's Association will hold an informational meeting at 6 p.m. Tuesday at the Cowboy Church, 1867 Colorado Highway 172. The meeting will address the Federal Dru...
The U.S. Supreme Court has stripped federal agencies of authority over millions of acres of wetlands, weakening a bedrock environmental law enacted a half-century ago to cleanse the country'...
Durango Bridge Club online and in-person play – all pairs received 50+ percent May 19 – Open Pairs First: W. Caplan/D. Squires Second: C.L. Lappen/W. Rosenberger Third:...
Durango/La Plata Senior Center 2424 Main Ave., 382-6445 Monday Senior Center closed for Memorial Day. Tuesday 9:30 a.m.: Zumba, Tai Chi for Arthritis/Fall Prevention. 10:30 a.m.: Wat...
Durango Public Library 1900 East Third Ave. Contact: 375-3380, www.durangopubliclibrary.org . Ongoing Events Tuesdays 2-3 p.m.: Tech Tutoring. Free one-hour tutoring sessions with a ...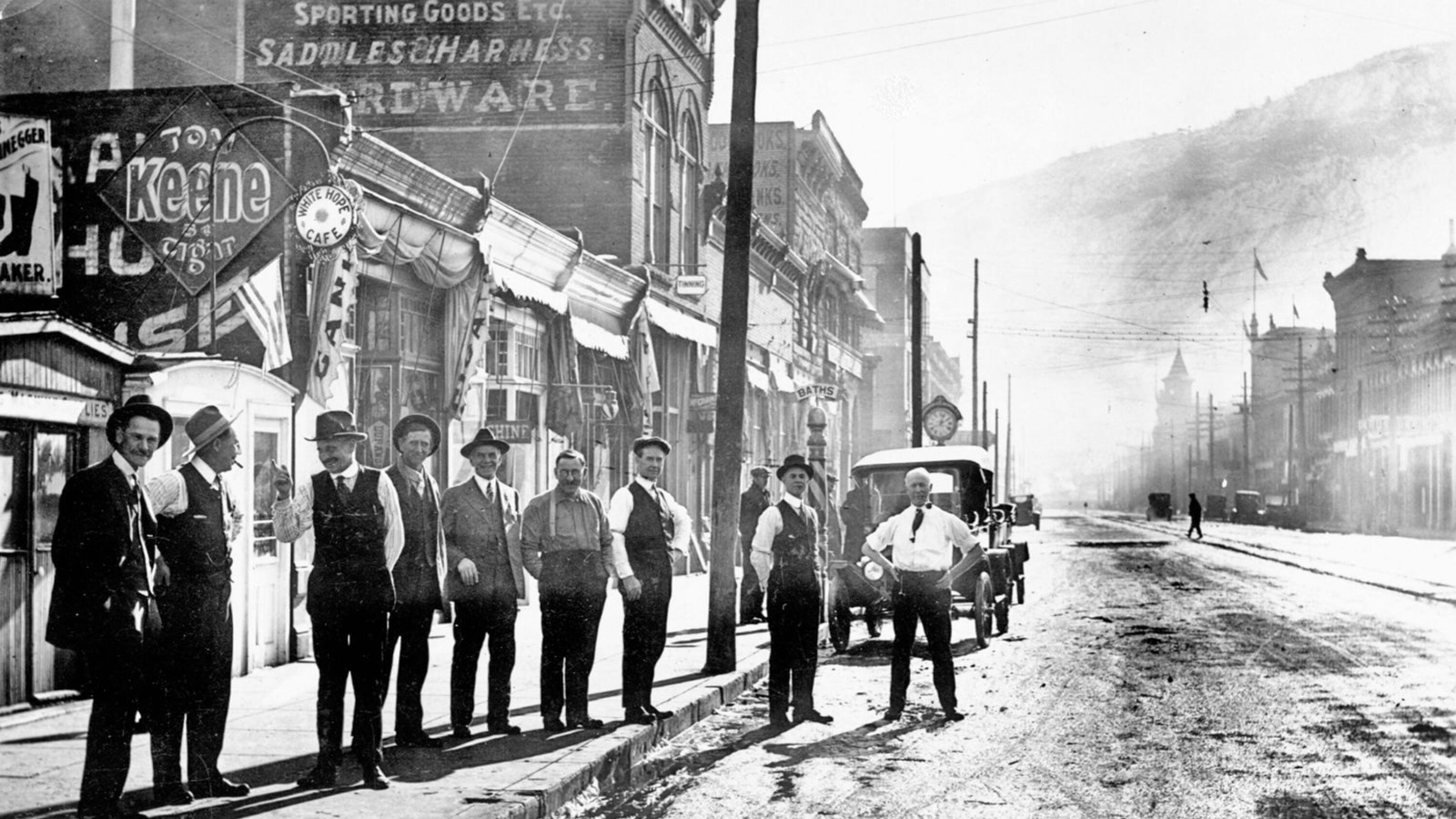 Carl and Linda Smith of Durango are celebrating their 65th wedding anniversary on May 30. The couple were married on May 30, 1958, in National City, California. They have lived in Durango si...
Randy and Marty Ragle of Durango are celebrating their 50th wedding anniversary on May 26. The couple met at the University of Kansas in 1971 and married in 1973. Their first date, on Randy...