Mobile program distributes thousands of doses statewide
NEW YORK – It was anxiety – and not a problem with the shots – that caused fainting, dizziness and other short-term reactions in dozens of people at coronavirus vaccine clinics in five state...
DATE: Apr. 30, 2021 | CATEGORY: Health
LONDON – Pfizer Inc. and BioNTech have submitted a request to the European drug regulator for the approval of their coronavirus vaccine to be extended to include children 12 to 15 years old,...
DATE: Apr. 30, 2021 | CATEGORY: Health
Births have fallen dramatically in many states
DATE: Apr. 28, 2021 | CATEGORY: Health
NEW YORK – The Centers for Disease Control and Prevention eased its guidelines Tuesday on the wearing of masks outdoors, saying fully vaccinated Americans don't need to cover their faces any...
DATE: Apr. 27, 2021 | CATEGORY: Health
The Biden administration is easing decades-old requirements that made it difficult for doctors to treat opioid addiction using medication. New guidelines announced Tuesday mean do...
DATE: Apr. 27, 2021 | CATEGORY: Health
If Priscila Medina had gotten COVID-19 a year ago, she would have had no treatments proven safe and effective to try. But when the 30-year-old nurse arrived at a Long Island hospital last mo...
DATE: Apr. 26, 2021 | CATEGORY: Health
Students learn about produce production to help others
Study tests whether new technology improves skills
U.S. health officials lifted an 11-day pause on COVID-19 vaccinations using Johnson & Johnson's single-dose shot on Friday, after scientific advisers decided its benefits outweigh a rare ris...
DATE: Apr. 23, 2021 | CATEGORY: Health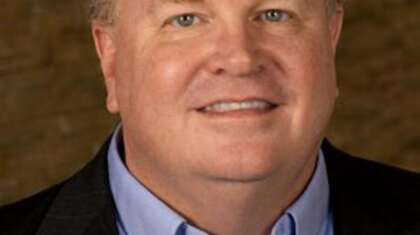 Executive took reins of then-troubled health system in 2018
For the first time in a year – a hug: 'It's exciting to see them actually living again'