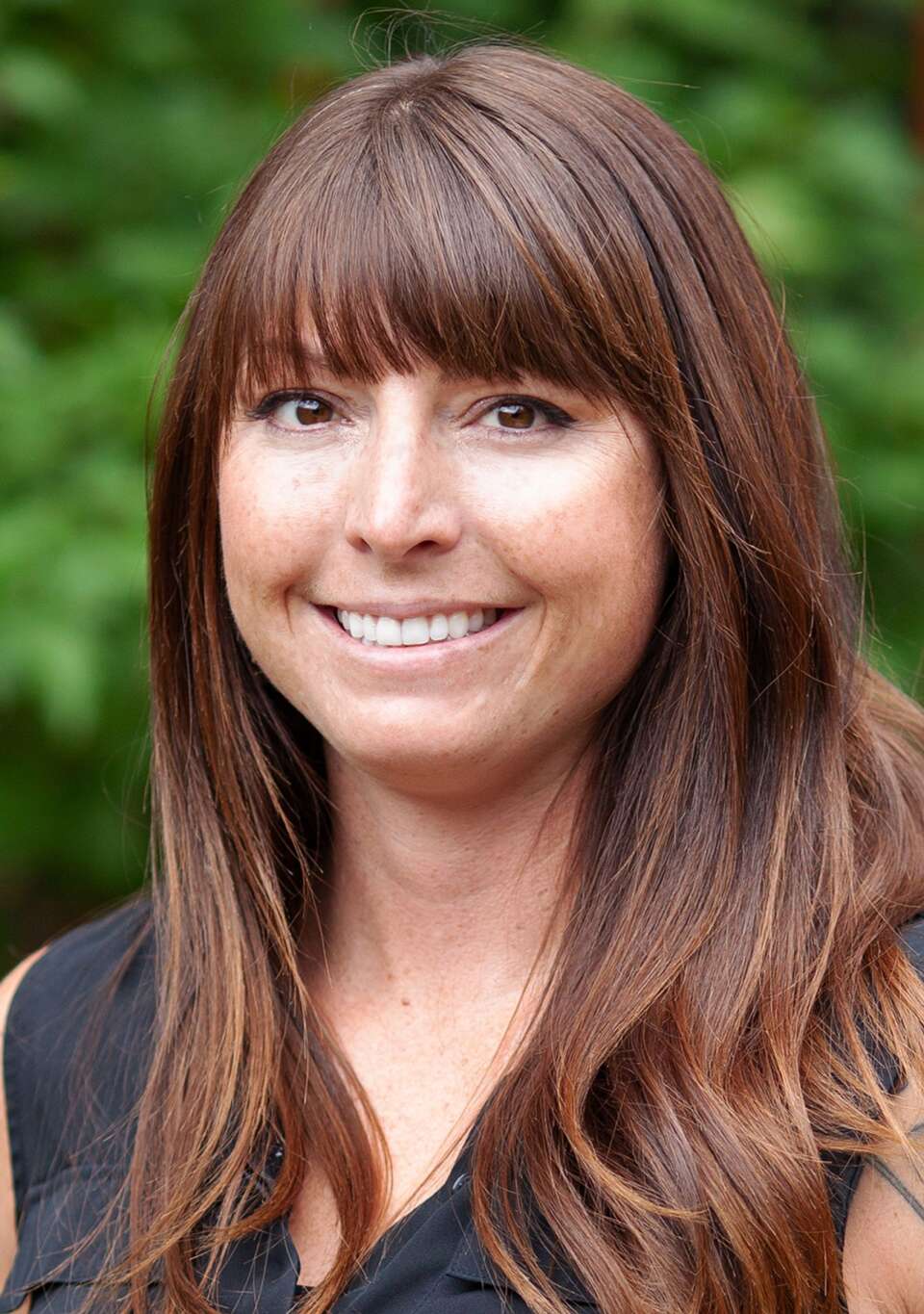 The tourism industry is ever-changing and evolving to meet the needs of modern travelers.
If you have been paying attention to travel trends in recent years, you have probably noticed a shift toward sustainable and eco-friendly travel options. As a result, a number of new trends have emerged that are much more sustainable and cultured. Here are some of the most popular sustainable and inclusive travel trends:
Voluntourism
Giving back while on vacation is a great way to make a difference. Volunteer vacations have become increasingly popular in recent years as people look for ways to give back to the places they are visiting. There are a number of organizations that offer volunteer opportunities all over the world, so you can easily find a program that fits your interests and skills. Many tour operators also offer voluntourism opportunities that allow visitors to help with local projects. You can also find local volunteer opportunities on Durango.org's events page. Combine your love of travel with your desire to do good.
Agrotourism
Take a break from the city and explore the countryside by visiting a farm, ranch or vineyard. Enjoy one of Durango's many local farms to get up close and personal with the animals, learn about sustainable farming practices and enjoy fresh produce. Learning from local producers, farmers and ranchers is a meaningful new travel trend. Not only does agrotourism provide a unique vacation experience, it also supports local farmers and helps to preserve traditional farming methods.
Accessible tourism
Along with inclusive travel destinations, many accessible locations offer travelers with disabilities an enjoyable and accommodating travel experience. From wheelchair-accessible trails to easy-to-navigate events, many destinations are making it a priority to create accessible offerings. This includes destinations with easy access to transportation, medical care and other amenities that make travel easier. Travelers with a disability or mobility issues seek out more accessible locations, as do most people who value an inclusive destination. If you are a local business owner or manager, you can take several small steps to create an accessible and welcoming environment for all. Visit Durango is a great local resource for more information about how you can help improve the accessibility in La Plata County.
Inclusive travel locations
Whether you're looking for a relaxing beach vacation or an action-packed adventure, plenty of destinations cater to all travelers. Many destinations are prioritizing inclusive travel and ensuring their location is welcoming to all. This is through the use of diversity, equity and inclusion consultants, diverse marketing campaigns, DEI travel influencers, partnerships with local organizations, along with additional avenues.
Carbon offset in travel
As awareness of carbon emissions' harm to the environment grows, more travelers are looking for ways to offset their emissions when traveling. Several carbon offset programs are available, and some airlines even offer carbon-neutral flying options. Concerned about your carbon footprint? Consider offsetting your travel emissions with a reputable carbon offset provider. This will help make your travels more sustainable and environmentally friendly. For more information about carbon offset, visit: https://bit.ly/3R9nDUF.
These are just a few sustainable travel trends that have been gaining popularity in recent years. As more people become interested in protecting the environment and supporting the destination's local culture, we can expect to see even more innovation in La Plata County and destinations worldwide in the future.
If you're looking for a vacation option, keep these trends in mind!
Brooke Henderson is Visit Durango's partners and operations manager.