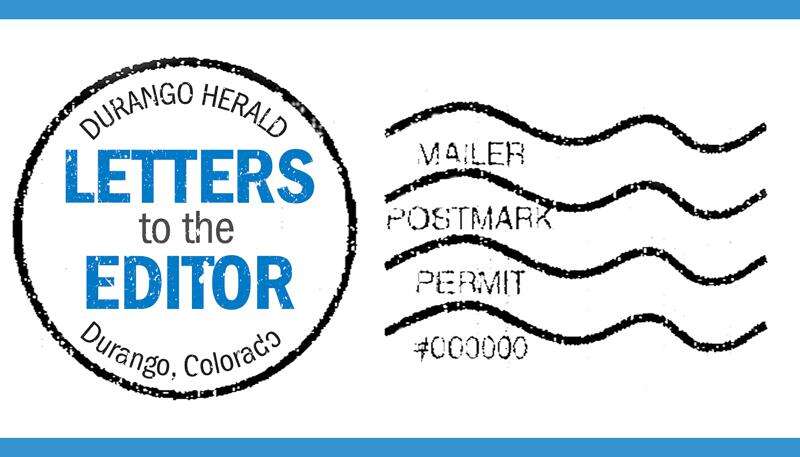 Perhaps the biggest issue facing Fort Lewis at the moment is administrative bloat. The proportion of the budget spent on faculty and staff that work directly with students has steadily decreased in the past 15 years, whereas the amount of money spent on administration has increased.
Even as we have faced declining enrollment, we have added an associate V.P. of Academic Affairs and an Assistant V.P. of Academic Affairs to aid the V.P. of Academic Affairs. In addition, the salary of the president is too high for a college of this size.
The administration-to-student ratio is now around 1:9 administrator to students, whereas the faculty to student ratio is around 1:13. It is critical that the process of confidentiality not be used to protect administrative jobs which has been the pattern of the past.
Fort Lewis is at a crossroads. Our fiscal issues are real. But we have the possibility as both a college and community to support and introduce programs in a fiscally responsible manner. No teachers or programs should be cut until real and deep cost-cutting measures are conducted at the top management levels.
I have taught at Fort Lewis for 23 years and have lived in this community most of my life. I know that it is a special place. When the word gets out that Fort Lewis has shaken off old practices and conflicts, we will rebound,
Janine Fitzgerald
Bayfield, Colorado