Utah, Glen Canyon brace for sludge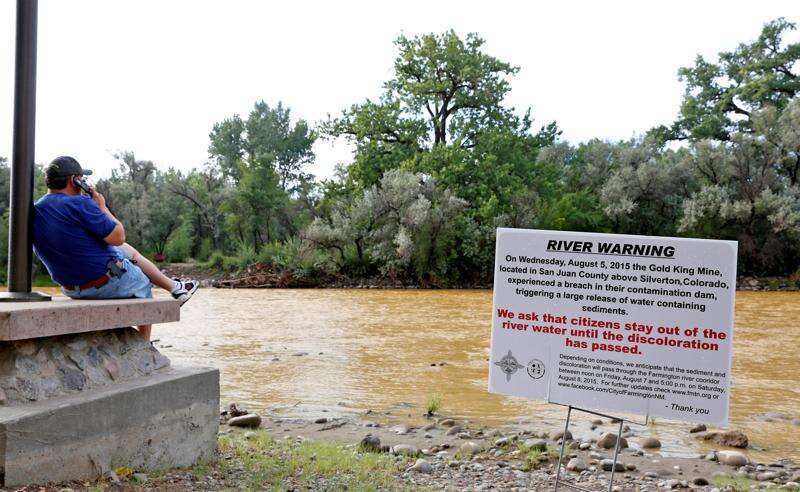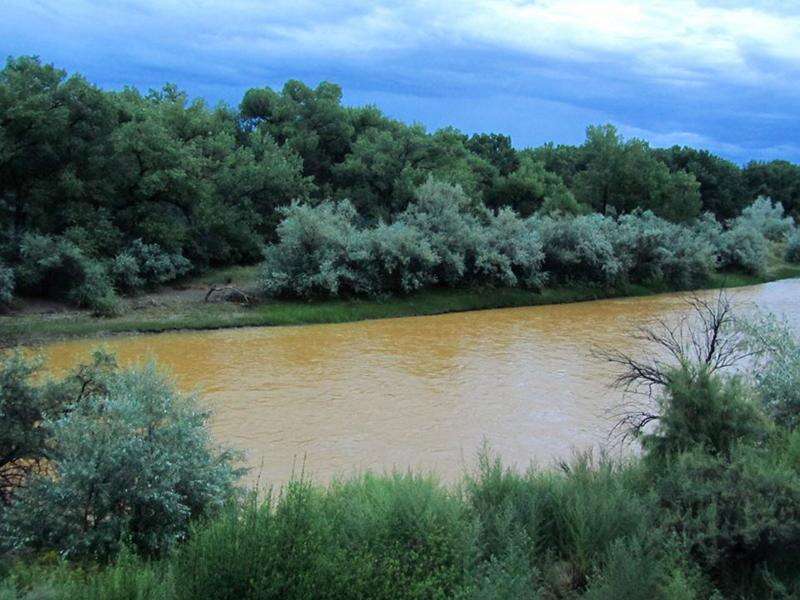 Mustard-colored wastewater laced with heavy metals reached New Mexico as it continues to drain into the Animas River from the abandoned Gold King Mine.
"We're busting our tails to get that out," said Shaun McGrath, administrator for the EPA's Region 8. "We know the importance to people to have this information.
"This is a long-term impact. The sediment, the metals that are in that sediment are going to settle out to the stream bottom," he said. "As we have storm surges, as we have flooding events, that sediment can and likely will get kicked back up into the water. We're going to have to do ongoing monitoring."
The plume reached the northern New Mexico cities of Aztec on Friday night and Farmington on Saturday morning. Local government officials in New Mexico and Colorado have blasted the EPA, saying they didn't alert communities soon enough after the spill and that answers have been slow in coming.
"There's not a lot we can do. We can keep people away (from the river) and keep testing. We still don't know how bad it is," San Juan County Emergency Management Director Don Cooper said.
Officials in both cities shut down the river's access to water treatment plants and say the communities have a 90-day supply of water and other water sources to draw from.
No health hazard has been detected yet. In addition to lead and arsenic, federal officials say the spill contains cadmium, aluminum, copper and calcium, but the concentrations were not yet known.
Water samples were also tested in New Mexico, but no results have been released.
In addition to New Mexico, wastewater from the mine was also inching toward Utah.
The Animas flows into the San Juan River in New Mexico, and the San Juan flows into Utah, where it joins the Colorado River in Lake Powell.
Officials said the contamination would likely settle into sediment in Lake Powell. Glen Canyon National Recreation Area officials said visitors will be warned, starting Monday, to avoid drinking, swimming or boating on affected stretches of the lake and river until further notice.
Glen Canyon National Recreation Area is encouraging visitors to avoid drinking, swimming or recreating on the San Juan River within Glen Canyon National Recreation Area and on the San Juan River arm of Lake Powell until further notice.
"Even if all of the contaminants do not settle out of the water at the San Juan River sediment delta, because of the extremely slow rate of movement down the 40-mile San Juan River arm of Lake Powell, at this time the alert is not being issued for the entire lake," according to a statement from Glen Canyon officials.