Recipes focus on author's tales set in Maine
Fort Lewis College grad leads readers into medieval fantasy world
Regional author Chuck Greaves recently released "The Chimera Club," his fourth novel in the Jack MacTaggart mystery series. The previous three MacTaggart books have all been finalists for aw...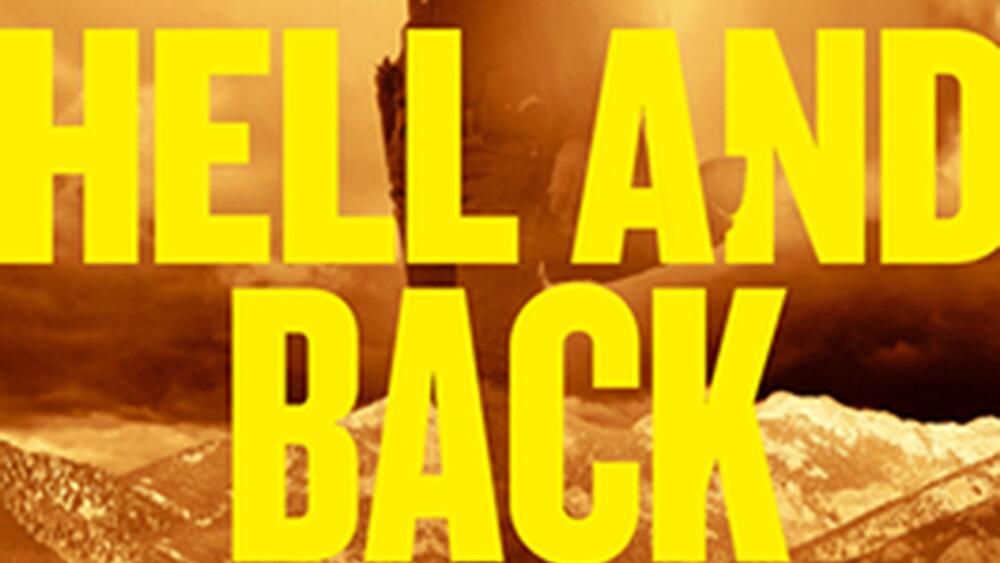 Imagine waking up, on your back, snow covering your face with your coat frozen to the pavement in the middle of an unfamiliar rural road. Thus begins "Hell And Back," by prolific and popular...
NEW YORK – Joy Harjo, who recently completed a three-year run as the country's poet laureate, will have a picture book out next spring. Random House Children's Books announced Wednesday that...
Author will be at El Moro on Sunday for early release, signing of 'Upgrade'
NEW YORK – Shirley Jackson had a gift for evoking the depths of anxiety in the space it might take to summarize a baseball game. Two very brief and previously unreleased stories, "Charlie Ro...
Book-release party to be held at Rochester's Secret Garden Remember the worst of the pandemic, when we were all sequestered in our homes? I don't know about the rest of you, but in my h...
Author will be at Maria's Bookshop in Durango, Farmington Public Library
A lot of talk and action has been going on in the United States recently about banning "inappropriate" books. The graphic novel "Maus" by Art Spiegleman, first published in book form in 1986...
Annual Festival of Books features familiar names
DATE: Mar 31, 2022 | CATEGORY: Books
'Uphill Both Ways' examines the ultimate family field trip