52-year-old was living in an illegal camp obscured by trees near north Main Avenue
More access points would ease pressure on existing Animas River put-ins
About 100 people participated in last week's quiz. Participants scored highest on a question about what was in the tanker truck that tipped over on Coal Bank Pass, with 77% of respondents co...
Visitors will learn about behavior and eating habitats of pterosaurs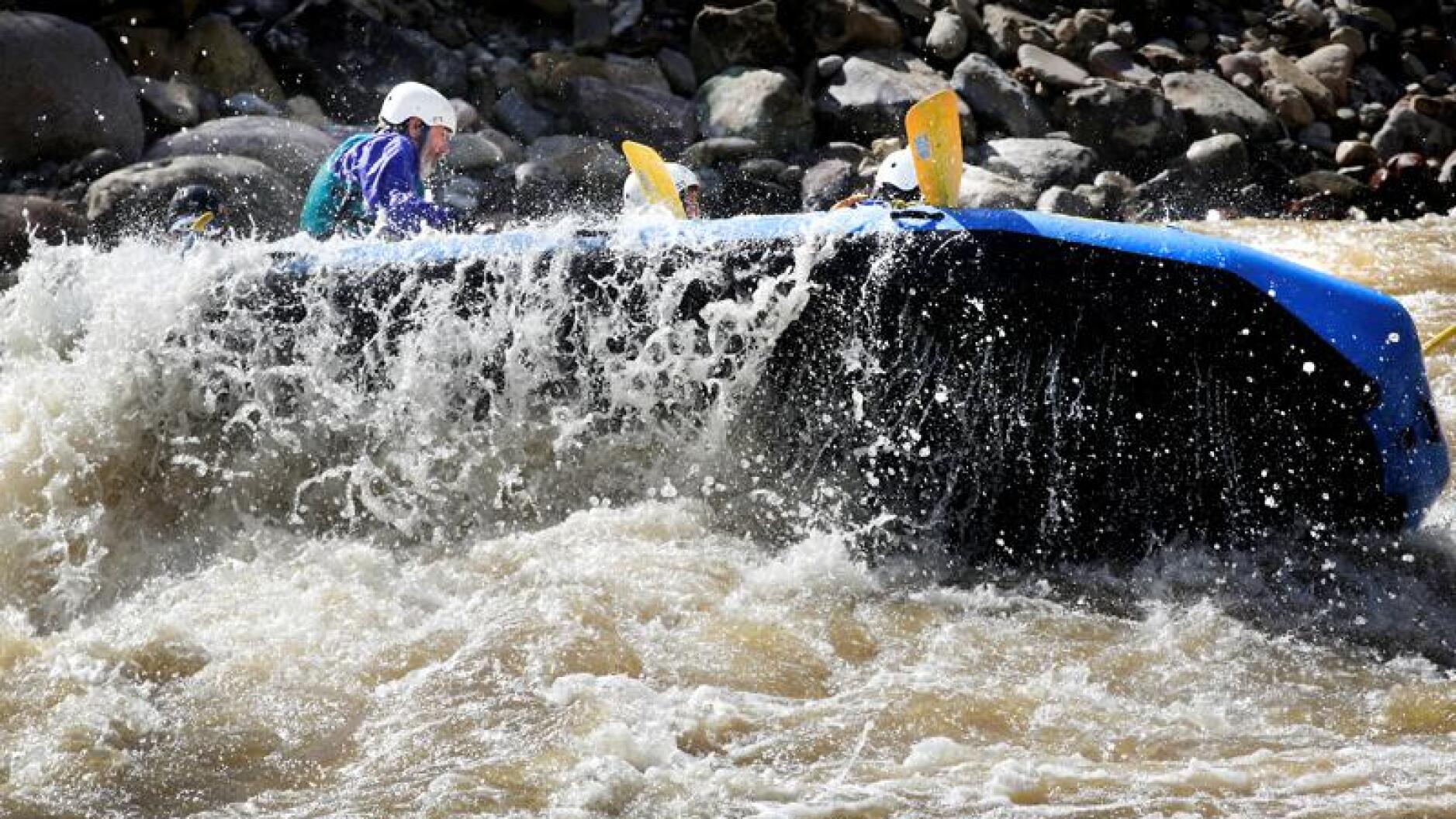 Dispatchers hope to avoid unnecessary responses to overturned watercraft
The La Plata Open Space Conservancy group is holding a presentation, Conservation Easements 101 for Realtors, from 9 a.m. to noon Friday (June 2) at the Durango Public Library, 1900 East Thi...
36 have successfully completed program so far this year
Staff hope to free up shelter space for new animals
A resource officer will help enforce ordinance, and a hotline will help monitor sightings
GED, English as second language programs receive up to half of funding from community donations
Conference aims to connect local organizations with Front Range donors