Wittman returns in strong fashion; Kot delivers second-half hay-makers
FLC misses critical chances at line to win game
STANFORD, Calif. (AP) — Fifth-year senior Anna Wilson had 11 points and four steals with her Seattle Seahawks quarterback big brother Russell Wilson's cardboard cutout watching alongside one...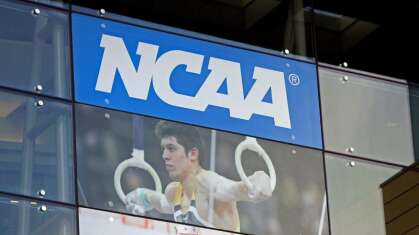 U.S. Sen. Chris Murphy introduced a bill Thursday that would guarantee college athlete the right to earn money from endorsements and sponsorship deals while barring the NCAA, schools and con...
Williams buzzer-beater too strong, Skyhawks hold on
Video game maker EA Sports announced Tuesday that it is bringing back its college football series, which was shelved eight years ago after the NCAA was sued for not sharing revenue from the ...
GREELEY — Former Michigan quarterback Dylan McCaffrey announced on social media he plans to transfer to Northern Colorado, where his dad is the head coach. In a Twitter post on Su...
Molina's shooting and leadership pairs with La Rose and Boatwright's big plays to deliver win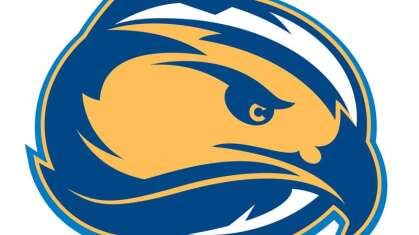 After fighting to tie, Skyhawks turn it over twice late
BOULDER – Reserve 6-foot guard Alfonso Plummer scored 23 points — 21 in the final 7:49 — and Utah rallied to stun Colorado with a 77-74 win on Saturday. McKinley Wright IV made a ...
No. 6 Colorado Mesa escapes in OT for nation's nest 14th consecutive win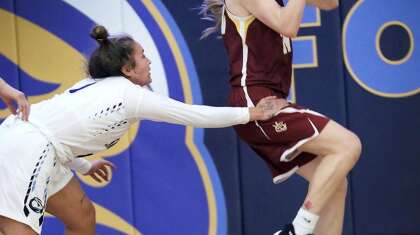 Rigsby explodes offensively, as FLC goes cold on its end