Devo built an Olympian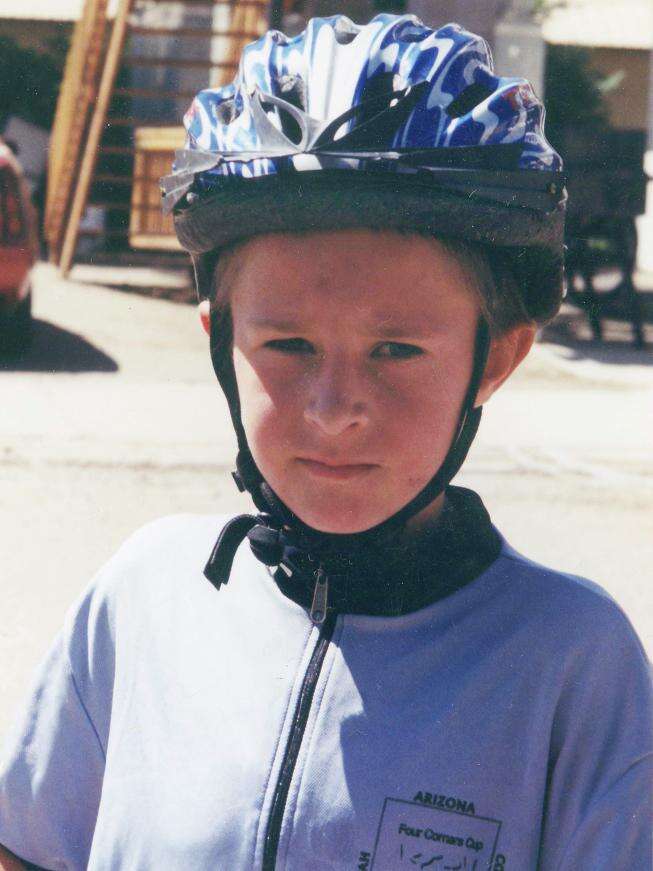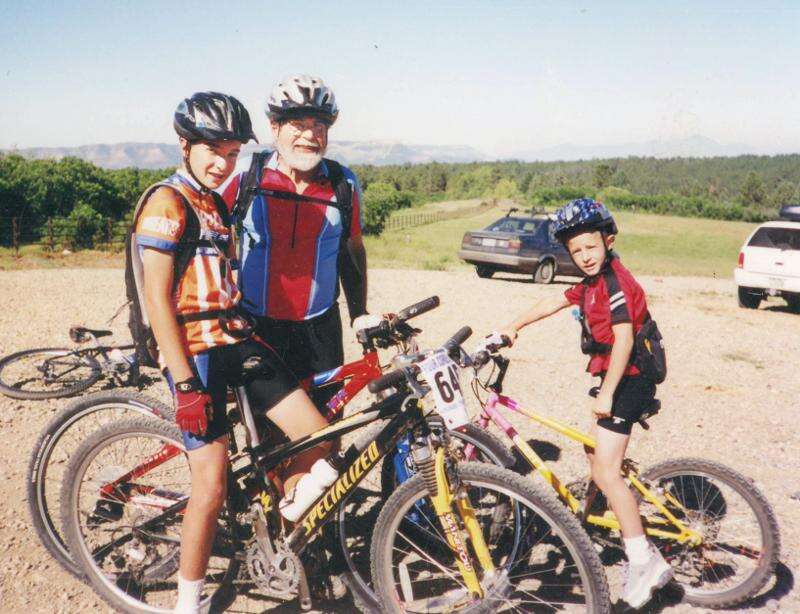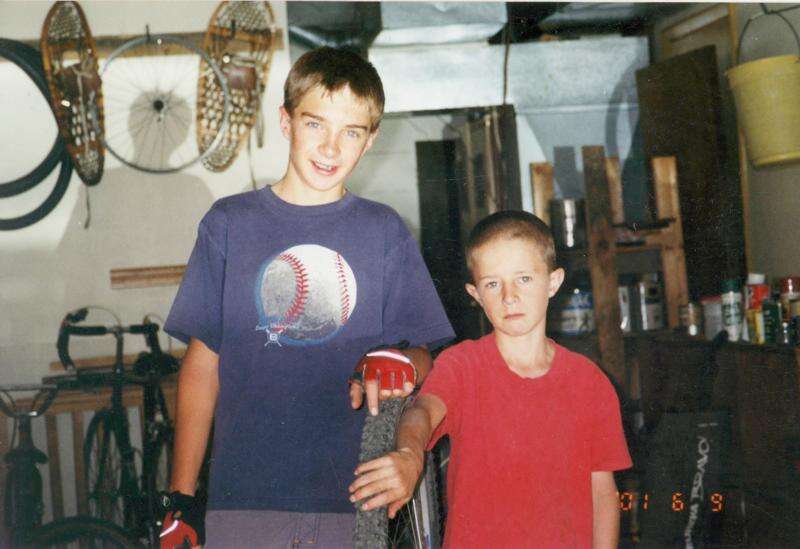 Durango Devo has given many children their first taste of cycling, and Olympian Howard Grotts was no different.
Grotts, 23, is the only American men's mountain biker on the Olympic team for the cross-country race Aug. 21 in Rio de Janeiro. But it was only 10 years ago he was first learning how to race with the Durango Devo program.
"Devo was the biggest thing for actually getting into racing," Grotts said. "They took us to local series races in Colorado and my first national championships my sophomore year of high school. My career kind of kept on going from there."
Devo was established in 2006 by co-founders Chad Cheeney and Sarah Tescher. Grotts' older brother Donnie was quick to join the program, and the younger Grotts was eager to get in on the action.
What made Devo enjoyable for Grotts was the programs focus on fun rather than competition results.
"Chad and Sarah, they created such a good environment for kids to ride bikes in," Grotts said. "It wasn't about getting a good result but about being part of a little group of friends just out there having fun."
Grotts joined Devo as a 13-year-old and graduated to what was then known as Devo's "Sweet Elite Team."
"At a young age, Howard was special," Tescher said. "Not because he was winning races at a young age, but just that he loved riding."
When Grotts needed a better mountain bike to take to the national championships as a 15-year-old, Cheeney reached out to Durango mountain biking legend Ned Overend, who was a Specialized Factory Racing Team member and captain. Overend still works in the Specialized product development team.
Grotts has been with Specialized ever since.
"I noticed Howard doing his riding for Devo, and I think Chad Cheeney alerted me to the fact he needed better equipment," Overend said. "A lot of different people help make Durango a special bike community. I'm part of it, Todd Wells is part of it, Fort Lewis is part of it, and Devo is a big part of it."
Cheeney said Grotts wasn't an instant star in the Devo program but kept working until he became an elite rider.
"It was a really gradual progression," Cheeney said. "It was probably his second or third season on the team when he really stood out as a climber. Every time I went to nationals with him I got ready to stand at the finish line to see him raise his arms and win. We started to realize, 'Oh my gosh, Howard is really this good.'"
Above all else, it was Grotts' ability to adopt Devo's philosophy of having fun before anything that has helped result in a trip to the Olympics at such an early stage of his career.
"Howard is a Devo poster child in that, while he is the fastest in the country, he also loves to ride, and that is a success in and of itself for Devo," Tescher said.
Cheeney said he uses Grotts' pure love of cycling as an example for younger kids getting involved in the sport.
"It's hard to make things fun at a high level in any sport, and I often look around at other sports to see who is having fun out there," Cheeney said. "It's not common for the top guy to be that cool, humble and have that much fun all around. It's kind of like LeBron James, and I'm super proud of Howard for that."
jlivingston@durangoherald.com