Lack of finishing costs Skyhawks again in 1-0 loss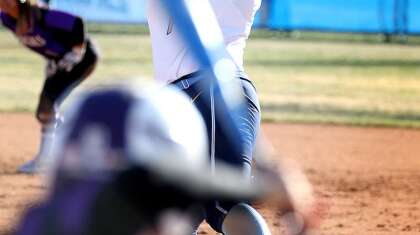 Athletes, coaches and advocates are calling on the NCAA to act in response to state laws banning transgender athletes from competing in organized sports. "Simply put, trans inclus...
Swindle nets third score of the season
Transfer, position change lead Bayfield grad to volleyball history books alongside mother
BOSTON – A former track and field coach at Boston's Northeastern University was arrested Wednesday and charged with using bogus social media accounts to try to trick female student-athletes ...
RMAC experience, recruiting ability key for new coach
INDIANAPOLIS – The NCAA used the single-site concept for its marquee championship out of necessity. Now it could become part of the tournament's future. A day after cro...
Becoming national champion was a far-fetched dream when Scott Drew first uttered that possibility during his introduction as Baylor's coach after taking over a decimated and scandal-plagued ...
Bulldogs lose undefeated season in final game
Iliozer delivers winning goal in second OT to beat Fort Lewis
Brief lapse leads to winning goal for visiting Orediggers