Rep. DeGette asking Biden to step up effort to conserve public lands
Facility has begun its resurgence with mission to be an 'epicenter of reforestation'
Director says the office is moving as fast as it can, but needs the help of law enforcement
Durango Police Department Thursday 10:14 a.m. A two truck crash that rolled a truck onto its side near the intersection of Dominguez Drive and South Camino del Rio resulted in an arrest ...
Information and agendas about local meetings: City of Durango: www.durangogov.org or call 375-5000. La Plata County: www.co.laplata.co.us or call 382-6210. Town of Bayfiel...
Such an engineer feat would require decades of construction and billions of dollars
Partnership was convened to shape conservation and recreation policy. Three groups say the focus has been elsewhere.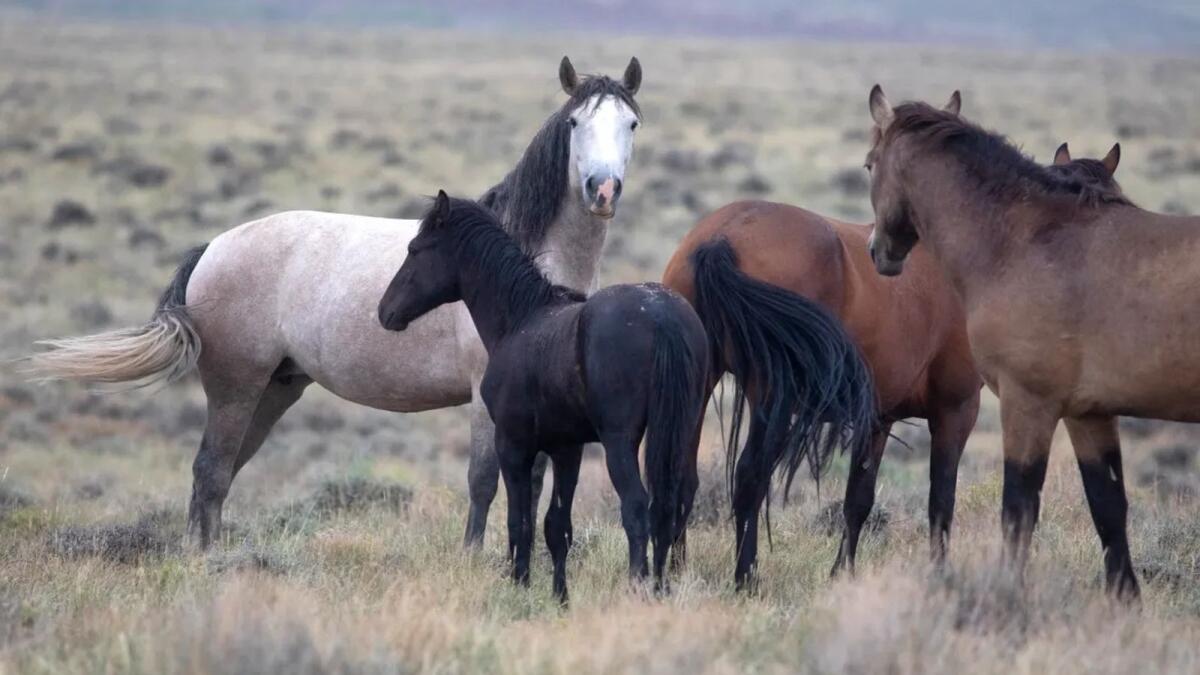 The Senate Agriculture Committee passed a weaker version of the original bill that's intended to protect horses during transport
Durango Police Department Wednesday 2:27 p.m. A woman in the 1000 block of Avenida del Sol was arrested on suspicion of trespassing. 6:53 p.m. Three vehicles were involved in a head...
The lion had gunshot wounds on its head and chest after a man killed it as it attacked his dog, officials say
The State of the Rockies project's 13th annual poll found that Coloradans and other western states are still on high alert about water shortages – and willing to act
Colorado lawmakers pushing for stronger consumer protections in place for people with medical debt