Blaze ignited last week from lightning bolt in a remote area
Lawsuit also seeks to ease opt-out procedures that require three-fifths majority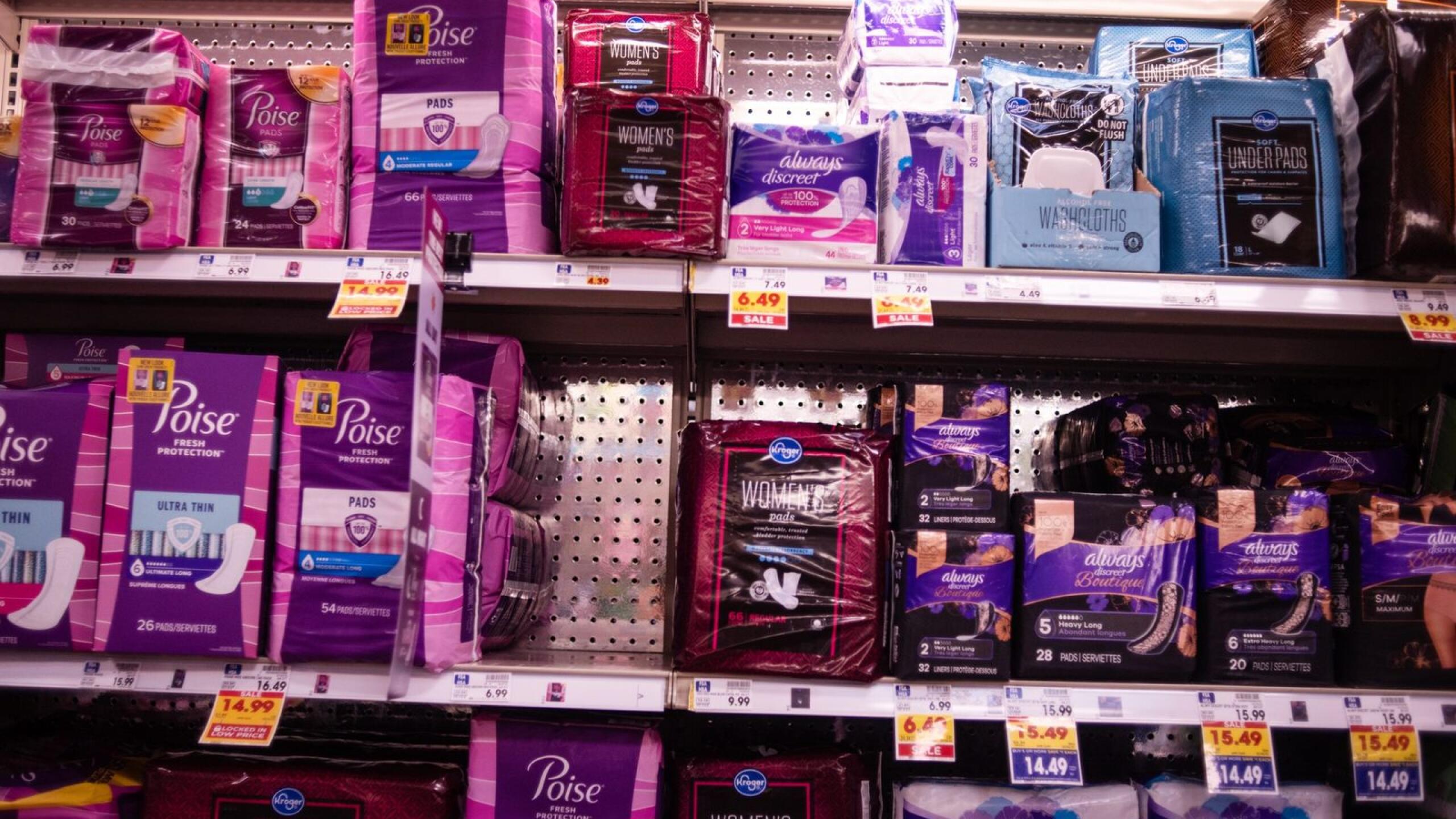 The law went into effect in August 2022, but the sales tax exemption began in January
Durango Police Department Sunday 1:03 a.m. A person at Speedway, 901 Camino del Rio, was arrested on a warrant and on suspicion of trespassing. 2:53 a.m. A driver near the intersect...
President Donald Trump's administration, in the final day of his presidency, ordered the HQ moved to Alabama
Durango Police Department Thursday 12:34 p.m. A woman in the 400 block of East College Drive was arrested on a warrant. 3:45 p.m. A driver hit a car in the Walmart parking lot, 1155...
Information and agendas about local meetings: City of Durango: www.durangogov.org or call 375-5000. La Plata County: www.co.laplata.co.us or call 382-6210. Town of Bayfield...
New wave forms in Colorado, other parts of Mountain West
Above-average snowpack and strong spring rains have caused waterways to swell
High elevations still provide some reprieve, but fingerprints of rising temperatures still present
Durango Police Department Wednesday 2:56 p.m. A man near the intersection of Escalante Drive and River Road was arrested on suspicion of possessing an open container. 3:59 p.m. Thre...
Anna Stout will face a primary with Adam Frisch, who nearly unseated incumbent in 2022