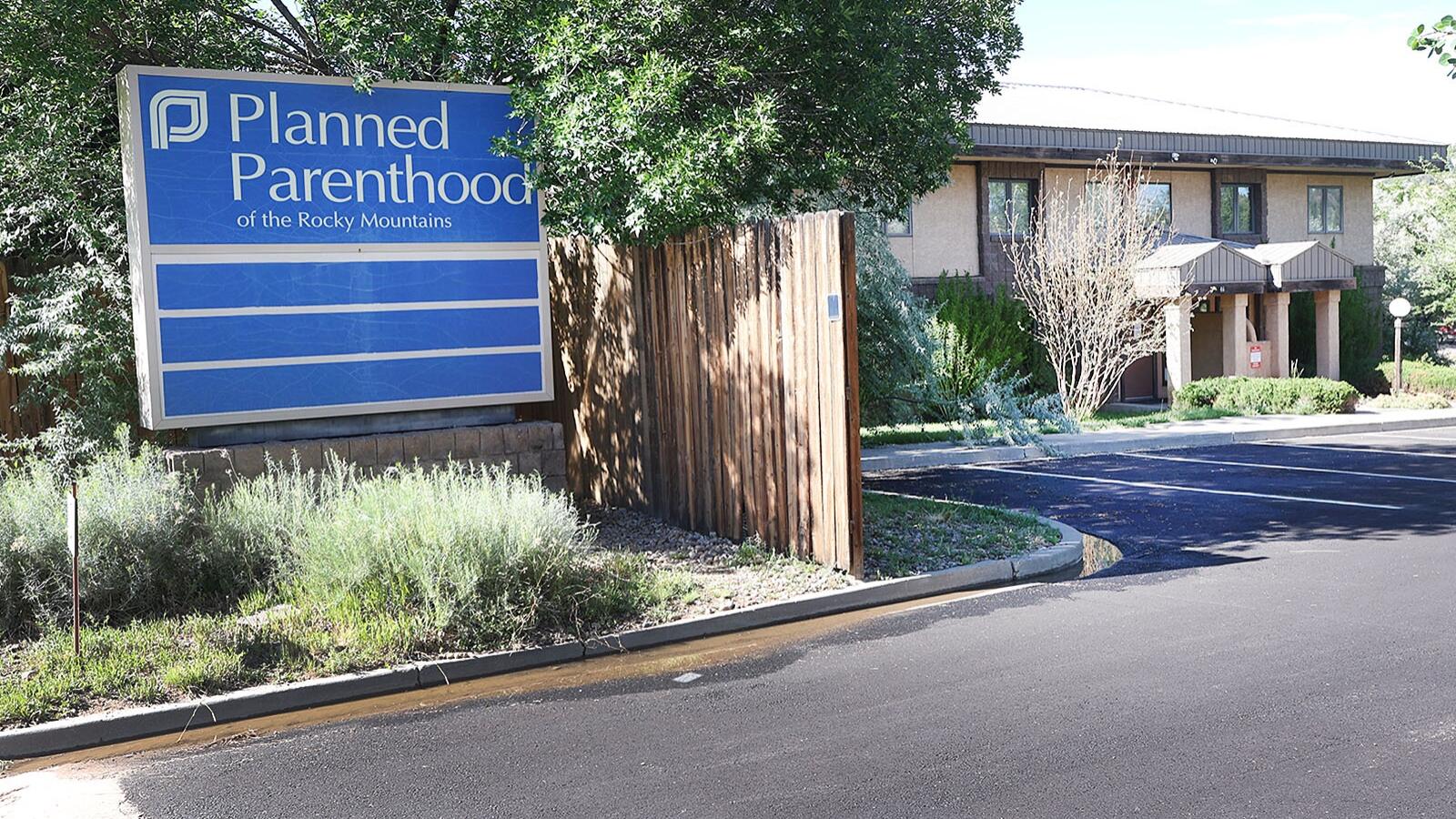 State becoming a legal battleground over abortion rights
Part of asking for such a radical – if unrealistic – change is to garner attention
Durango Police Department Sunday 1:15 a.m. A physical fight between two men in the 900 block of Main Avenue resulted in at least one arrest on suspicion of assault. 4:02 a.m. A singl...
Roger Hill sued, arguing a riverbed is public property open for wading anglers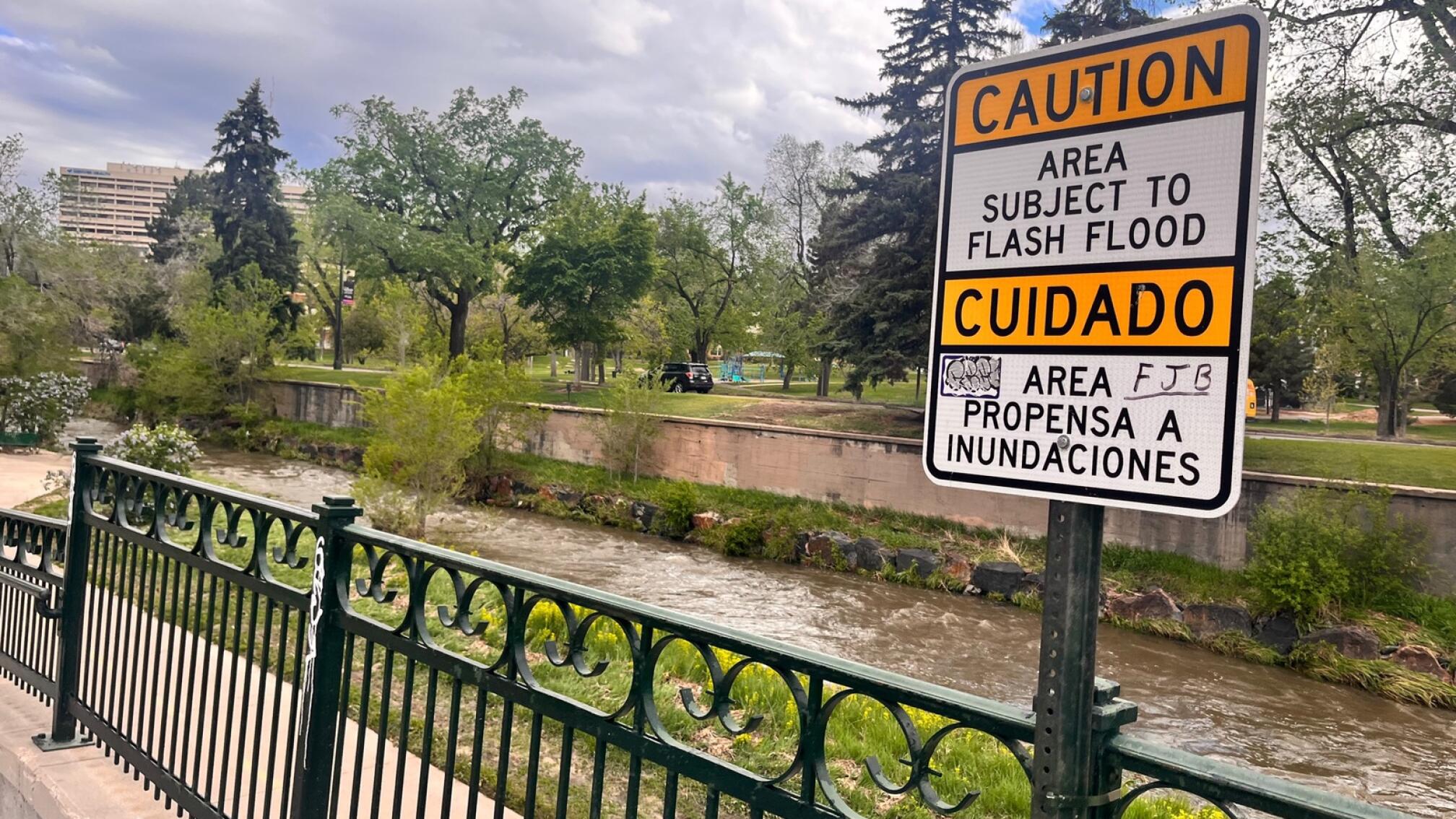 Rain and thunderstorms return to much of state, while the high country is getting snow
Information and agendas about local meetings: City of Durango: www.durangogov.org or call 375-5000. La Plata County: www.co.laplata.co.us or call 382-6210. Town of Bayfield...
Durango Police Department Thursday 7:33 a.m. Multiple people in a backyard in the 200 block of Rock Point Drive were arrested on suspicion of illegal camping. 9:23 a.m. A two-car cra...
DENVER – Colorado Gov. Jared Polis signed a bill Friday banning firearms that are assembled at home or 3D-printed without serial numbers, practices that allowed owners to evade background ch...
Two of those deaths occurred at Purgatory Resort
Durango Police Department Wednesday 8:26 a.m. A person in the 21000 block of U.S. Highway 160 west of Durango was arrested on suspicion of illegal camping. 1:50 p.m. A man in the 23...
The hard-fought deal pleased few, but lawmakers assessed it was better than the alternative
Durango Police Department Tuesday 7:33 a.m. A Chevy Silverado was stolen from the 200 block of Forest Avenue. 1:58 p.m. A parking issue in the 900 block of Narrow Gauge Avenue result...