New developments mark progress in Biden's approach to changing food system, Vilsack says
Many said they have similar or better programs in place for their workers
Durango Police Department Sunday 1:19 a.m. A person driving a white Jeep in the 1100 block of Main Avenue was arrested on suspicion of driving under the influence. 1:27 a.m. A woman ...
Previously, all three Colorado Republicans eschewed the use of earmarks, even as the majority of their GOP colleagues used the process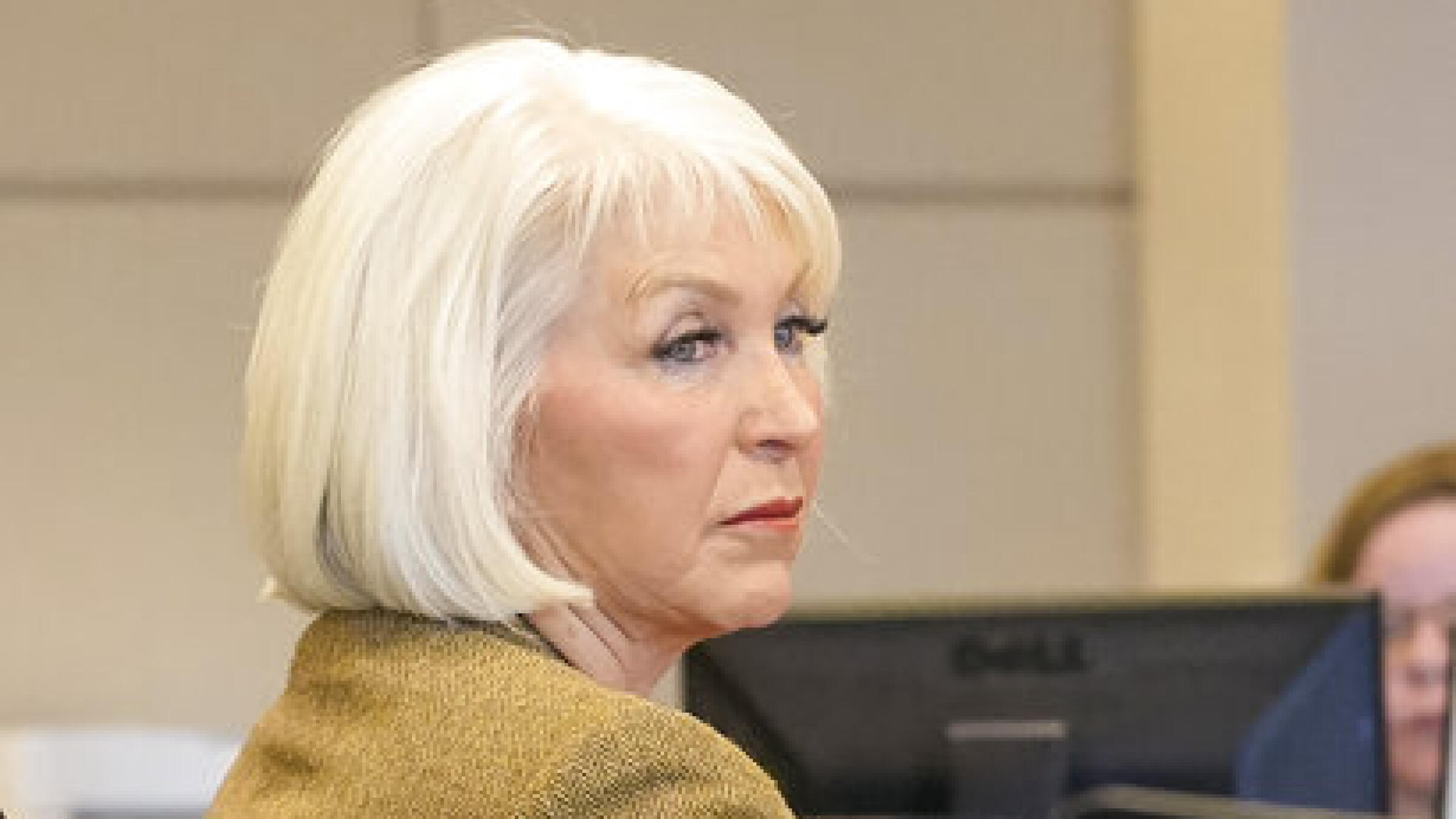 GRAND JUNCTION – A former Colorado clerk who has become a hero to election conspiracy theorists was convicted Friday of a misdemeanor obstruction charge for trying to prevent authorities fro...
Sen. Bennet and Rep. Neguse cite East Palestine derailment in calling for further review of Uinta Basin Railway Project
Aging activists have been fighting for the cleanup of the Cotter Uranium Mill Superfund site for decades
Labs the petroleum giant funded still see potential in algae as a biofuel
Polis signs House Bill 1071 despite objection from psychiatrists, who are medical doctors
City of Durango: www.durangogov.org or call 375-5000. La Plata County: www.co.laplata.co.us or call 382-6210. Town of Bayfield: www.bayfieldgov.org or call 884-9544. ...
The request is second-to-last step in the renaming process
Durango Police Department Thursday 7:55 a.m. A two-car crash in the 1300 South Camino del Rio resulted in a citation being issued. 8:12 a.m. A two-car rear-end crash near the intersection o...