Town hopes to tap into $14 billion Colorado arts and culture economy
Robert Elmore and family saw potential to bring Four Corners together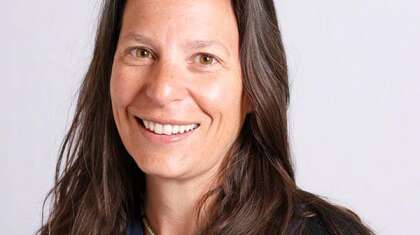 These are strange times. The COVID-19 weirding experience that we are all facing personally and professionally continues to hang over our homes and the economy. Reflecting on the ...
The Region 9 Economic Development District of SW Colorado has received $406,874 of additional loan funds through the Community Development Block Grant contract between the Colorado Office of...
Trina Crow has joined Comfort Keepers as director of nursing, alternate administrator. She has more than 15 years experience as a registered nurse with expansive knowledge in nurs...
The Garden Project of Southwest Colorado has moved their office to Manna, 1100 Avenida del Sol. Their AmeriCorps members are also working out of a shared space at Manna. ...
Hard-to-find supplies help small shops during reopening effort
Railroad officials say they've found a way to make limited bookings work
COLUMBUS, N.M. (AP) – The construction of a 30-foot border wall marches on in the southern New Mexico desert – a real and symbolic barrier to entry. But where the U.S.-Mexico border wall end...
Durango chocolatier reports more than 50% drop in profits for fiscal year 2020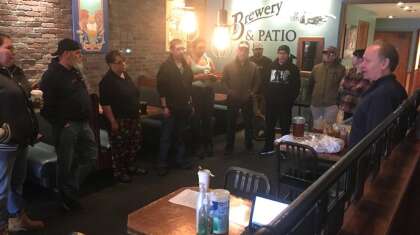 Restaurants, resorts look for a 'recipe for success'
ROSWELL, N.M. – The downturn in the commercial air travel industry has turned into a boon for a former military base in New Mexico. The Roswell International Air Center has emerge...