Senior finishes career with 2,073 points, 742 field goals
DATE: Mar 11, 2022 | CATEGORY: Sports
FLC softball wins three of four against Adams
DATE: Mar 8, 2022 | CATEGORY: Sports
Skyhawks score 17-10 win to start season
DATE: Mar 4, 2022 | CATEGORY: Sports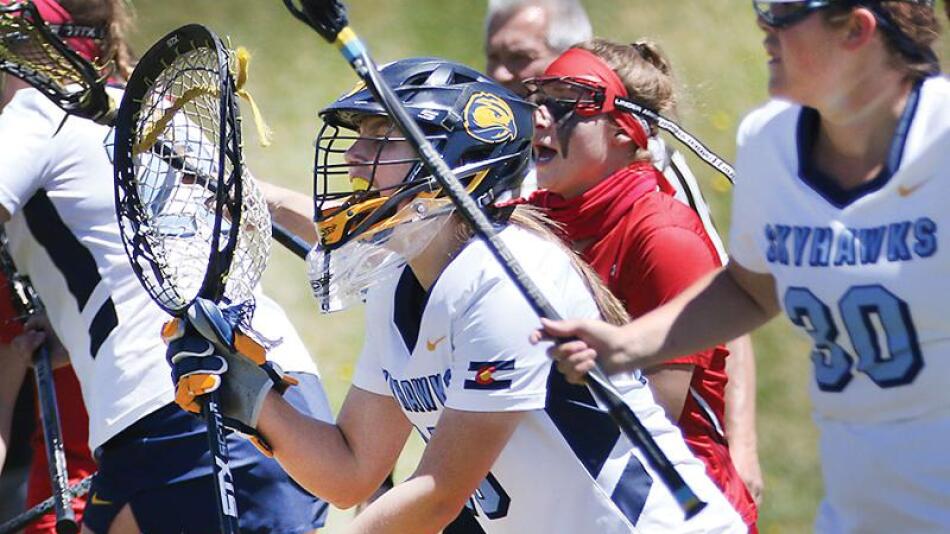 Team begins season Friday in Utah
DATE: Mar 3, 2022 | CATEGORY: Sports
Boatwright earns honorable mention nods
DATE: Mar 2, 2022 | CATEGORY: Sports
Senior earns honor after leading conference in scoring
DATE: Mar 2, 2022 | CATEGORY: Sports
Skyhawks also add three freshmen going into 2021-22 season
DATE: Jul 7, 2021 | CATEGORY: Sports
CHARLOTTE, N.C. (AP) — Chris Clunie chuckles thinking about what Stephen Curry's marketing potential might've been at Davidson College during the Wildcats' remarkable 2008 NCAA Tournament run had Curry played in an era when college students could profit from fame and celebrity.
DATE: Jul 2, 2021 | CATEGORY: Sports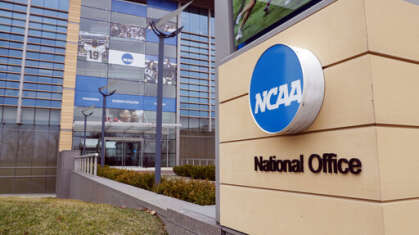 DALLAS – The NCAA Board of Directors approved one of the biggest changes in the history of college athletics Wednesday, clearing the way for nearly a half-million athletes to start earning ...
DATE: Jul 1, 2021 | CATEGORY: Sports
Patchwork solution a temporary fix
ROSEMONT, Ill. (AP) — College Football Playoff expansion took another step forward Friday as the full group of commissioners who manage the postseason system wrapped up two days of digging ...
DATE: Jun 18, 2021 | CATEGORY: Sports
Skyhawks looking for third coach in six years
DATE: Jun 11, 2021 | CATEGORY: Sports