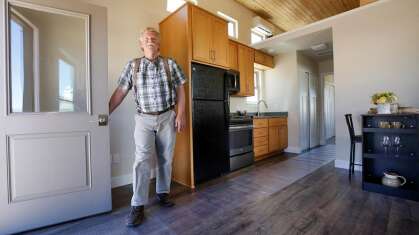 County will release updated codes in July to address pint-sized homes
The Associated Press BOULDER — Supreme Court Justice Neil Gorsuch has his Colorado home on the market for $1.675 million. The nearly 6,000-square-foot home in Boulder C...
Officials weigh three alternatives for downtown facility
Making short-term profits by buying, fixing, and selling homes is referred to as "flipping". There are a number of books, lecturer series and TV shows devoted to the process. Potential inves...
Home construction may begin this Fall
The real estate industry has spent the better part of the last decade worrying about the buying habits of millennials. Their preference for big cities, tendency to marry later, and bulging s...
Nonprofit focuses on regional homebuyer services
Zinks propose mixed use building
Bayfield, Forest Lakes home sales expected to rise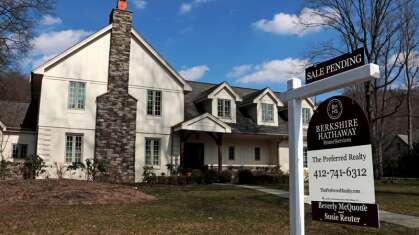 WASHINGTON – More Americans signed contracts to buy homes last month as warm weather and rising confidence appeared to encourage consumers to look for houses. The National Associa...
Website provides home buyers details about 'murder houses'
Steve Murray sometimes gets together with other old-timers in the real estate industry, shares some wine and inevitably gets around to remarking, "I sure would've thought it would've changed...