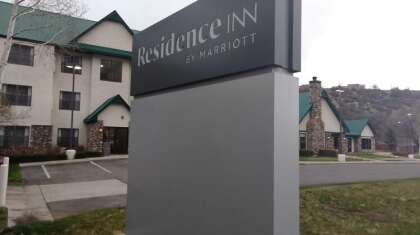 Ownership group also owns neighboring hotel
SANTA FE – Homes on the market hit a record low in New Mexico's Capital amid a slowdown and the spread of COVID-19. The Santa Fe New Mexican reports the number of single-family ho...
COVID-19 changed the world, and Durango, during course of preparing and delivering 2020 outlook
City boards approve new plans for 3-story building
For mere mortals looking for an affordable abode within cycling distance of downtown Durango, this might not be great news: Durango just had a home sell for $3.1 million in city limits. ...
In-town Durango median price climbs above a half million for last year
New owners shut restaurant down a few months after purchase
Fewer homes on market pinch total sales numbers
Broker says statistic is deceiving
Many folks in our neighborhood west of the Durango Public Library are renting ADUs. In Wyoming, where they're a bit behind with naming, some people call them Accelerated Depreciation Units. ...
Money will be used to build new offices in Bayfield, agency says
Jean-Pierre Bleger also seeks new financing to avoid Chapter 11 reorganization