Popular Ice Lakes trail 'heavily damaged,' closed indefinitely
Storm should end threat from the Ice Fire burning west of Silverton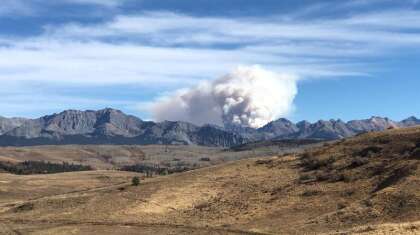 The Ice Fire west of Silverton experienced no growth from Friday to Saturday, holding steady at nearly 600 acres and reaching 45% containment. Weather forecasts call for dry and b...
San Juan Mountains could receive up to 12 inches by Tuesday
Blaze west of Silverton remains under investigation
'We're in a much better position tonight than we were 24 hours ago'
About 20 hikers trapped and evacuated above fire
BOULDER – Nearly 3,000 people were forced to flee from a fast-moving fire in north-central Colorado and authorities believe some buildings were lost. The CalWood Fire started arou...
Blaze scorched about 38 acres as of Thursday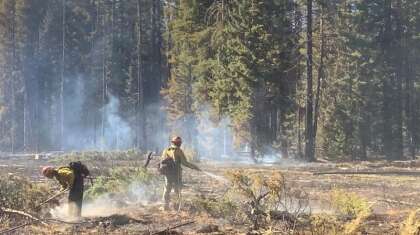 Cause of blaze remains under investigation
Firefighters, aided by helicopters, work to complete fire lines on Sunday
Response interrupted Friday by unapproved drone